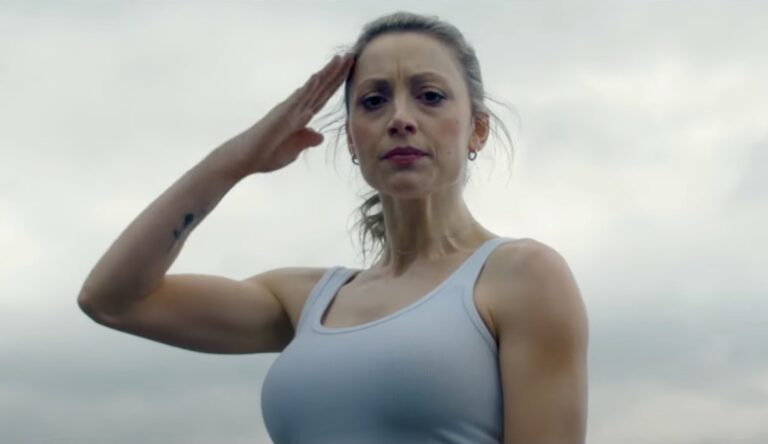 Joey Paur

Curated From geektyrant.com Check Them Out For More Content.


Paramount Pictures has released a trailer for an upcoming action crime thriller titled Mercy, which stars Leah Gibson (Jessica Jones), Jonathan Rhys Meyers, and Jon Voight. The movie centers on an ex-military doctor who finds herself in a fight for survival when the Irish mafia takes control of the hospital she's working at. She has to use her fierce skills to fight back!
The story description says that when her son is taken hostage, "she is forced to rely upon her battle-hardened past and lethal skills after realizing there's no one that can save the day but her."
This looks like another one of those mediocre low-end action thrillers that studios keep producing. Sometimes those can be fun, but I'm not sure about this one. Mercy is directed by Tony Dean Smith (Volition, The Other Side of Being, Summerhood) and it also stars Sebastien Roberts, Anthony Konechny, Patrick Roccas, and Anthony Bolognese.
The movie will be released in select theaters and on digital on May 19th, 2023, then on VOD starting June 2nd.