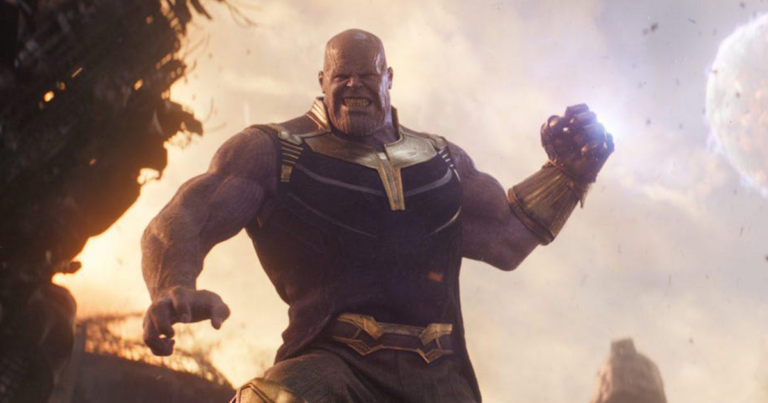 Spencer Legacy

Curated From www.comingsoon.net Check Them Out For More Content.

Thanos co-creator Jim Starlin has revealed that Avengers: Infinity War originally had an entire additional storyline around the villain that ended up being cut.
In an interview with Near Mint Condition, Starlin revealed that the first 45 minutes of Avengers: Infinity War initially followed Thanos as he obtained his first Infinity Stone. This narrative thread ended up being cut from the movie due to its already lengthy runtime.
"But about a month before the movie came out, I got an email or something from Joe [Russo], saying 'The 45 minutes of Thanos that we had at the beginning of Infinity War, we had to cut,'" Starlin explained. "There was a whole sequence of him getting the first gem, and they had to cut that out. They had shot it, but they had never wanted to spend the money on the effects and that, and they didn't want the movie to be as long as the second one was. They didn't realize it was going to be quite the hit it was."
When the idea of a director's cut release came up, Starlin stated that Marvel Studios had planned to include some of the storyline on the movie's DVD release. Unfortunately, though, it never ended up happening. "They had planned on doing some of that for the DVD and then they didn't," he mentioned.
Avengers: Infinity War originally released in theaters in 2018. The MCU film portrayed the battle between the Avengers and the Mad Titan Thanos over the immensely powerful Infinity Gauntlet. It made over $2 billion at the box office and set the stage for 2019's Avengers: Endgame.