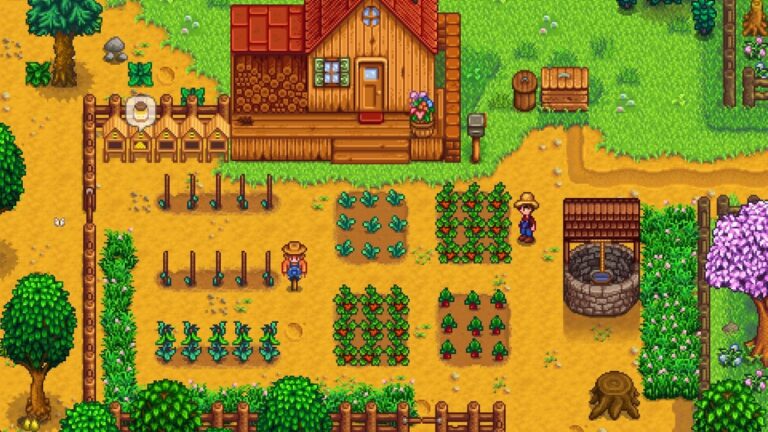 Nintendo Life

Curated From www.nintendolife.com Check Them Out For More Content.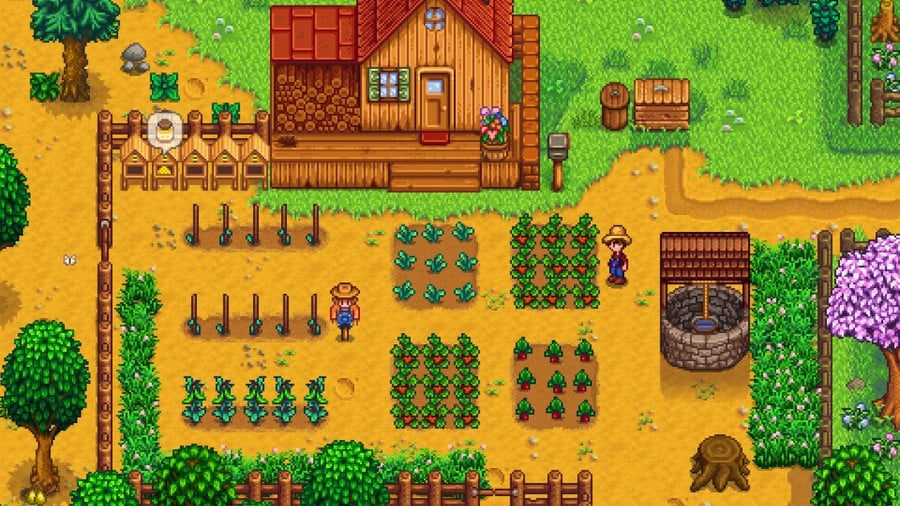 It's been a while since Eric 'ConcernedApe' Barone shared any information about the 1.6 update coming to his lifestyle-farming simulation Stardew Valley.
Now, in an update, the creator has revealed he's taking a temporary break from his new project Haunted Chocolatier to work on Stardew 1.6. This next version will be "mostly changes for modders", but he also mentions how there will be some new game content.
"There is going to be a Stardew 1.6 update. It's mostly changes for modders (which will make it easier & more powerful to mod). But there is also new game content, albeit much less than 1.5. I'm taking a break from Haunted Chocolatier to work on this at the moment. Then back to HC"
Once work on version 1.6 of Stardew has been completed, as noted above, Barone will return to the development of Haunted Chocolatier. A previous update on this particular project last December, mentioned how it was "still gonna be a while" before it was complete.
Stardew's previous major update (Version 1.5) was released in February 2021 – it added new game options including the "Beach Farm", advanced customisation options for playthroughs, split-screen local co-op and much more.