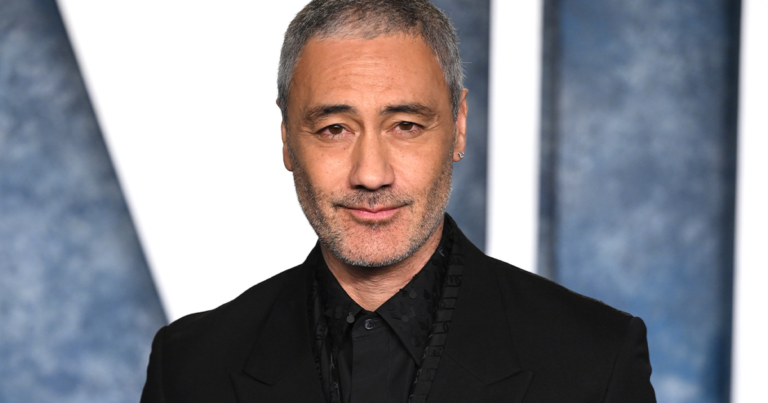 Spencer Legacy

Curated From www.comingsoon.net Check Them Out For More Content.

President of Lucasfilm Kathleen Kennedy has provided an update on Thor: Love and Thunder director Taika Waititi's Star Wars movie.
While speaking with Variety, Kennedy revealed that Waititi is still working on the upcoming film and that the director is opting to write it entirely on his own. She then confirmed that the company is going to make that movie "one day."
"Taika is still working away," Kennedy explained. "He's writing the script himself. He doesn't really want to bring others into that process and I don't blame him. He has a very, very unique voice. So we want to protect that and that's what he's doing. But we're going to make that one day."
Quite a few Star Wars projects are on the horizon, including the Disney+ series Ahsoka, The Acolyte, and Skeleton Crew. The third season of The Mandalorian is currently releasing weekly on Disney+, while the video game Star Wars Jedi: Survivor is nearing its April 28 release date.