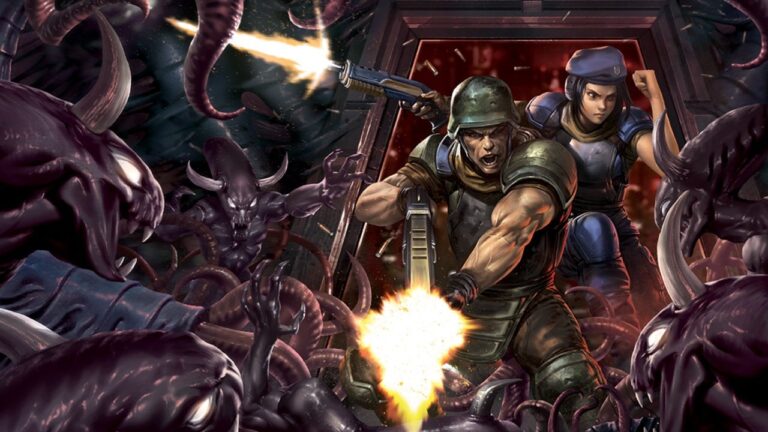 Nintendo Life

Curated From www.nintendolife.com Check Them Out For More Content.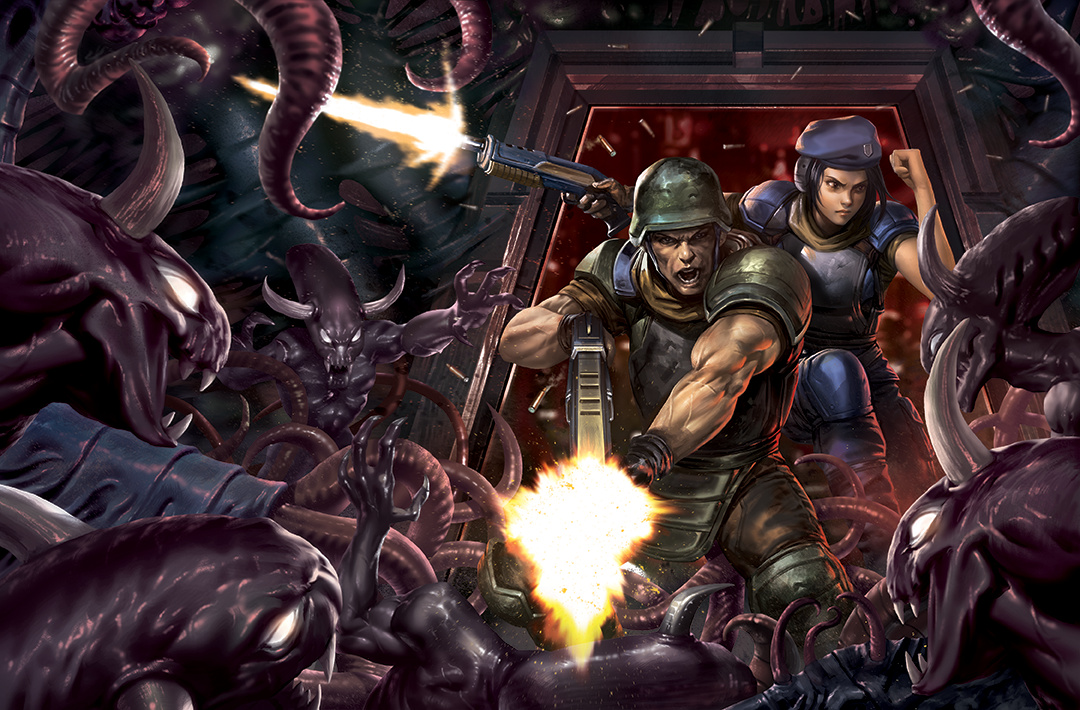 "This is no joke".
April Fools' Day has been one heck of a minefield this year, with some video game companies going an extra step by actually releasing a real product.
With this in mind, Xeno Crisis developers Bitmap Bureau have announced they'll be bringing the retro-inspired shooter to the Nintendo 64 and GameCube. And yes, it's not a joke! We've seen this Kickstarter release on all sorts of platforms already – including Switch and now pre-orders are live on these classic Nintendo systems.
Read the full article on nintendolife.com