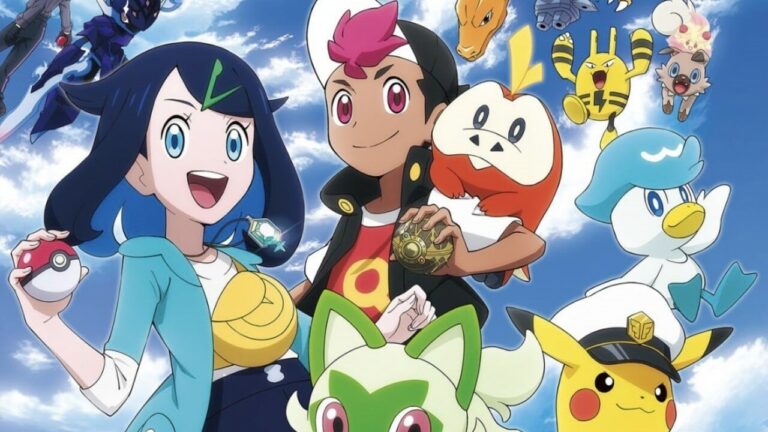 Nintendo Life

Curated From www.nintendolife.com Check Them Out For More Content.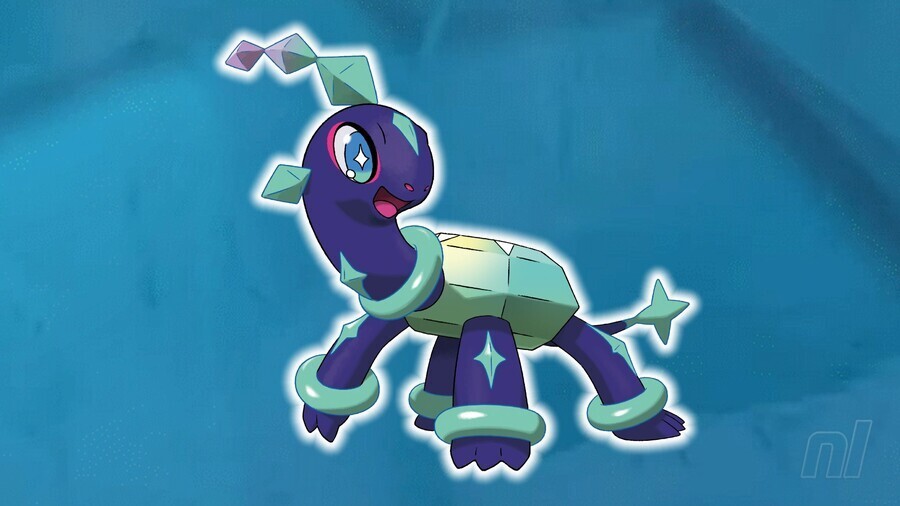 Pokémon Horizons began airing in Japan today with a one-hour special to kick off this new era of the Pokémon anime. No longer is Ash the hero of the day, but instead, the show is headed up by newcomers Liko and Roy.
The new series has got people talking already, however, and not just for its brand new characters. It looks like a brand new Pokémon is being teased in the show's debut episode, with Serebii sharing a screenshot of the little creature on Twitter.
We say "looks like" and "potential" because it looks quite familiar — at least if you've been keeping up with Pokémon Scarlet & Violet and seen the announcement of The Hidden Treasure of Area Zero DLC. have a look for yourself!
This cute little Terastalised turtle, which can be seen with liko and Sprigatito, looks a little bit like Terapagos, the legendary Pokémon of The Indigo Disc, the second part of the upcoming DLC.
With its grey/blue body, crystal-like shell, and even its antenna-type thing, the similarities are pretty obvious. Terapagos is reportedly related to the Terastal phenomenon, and this little turtle in Horizons is surrounded by hexagonal crystal-like shapes.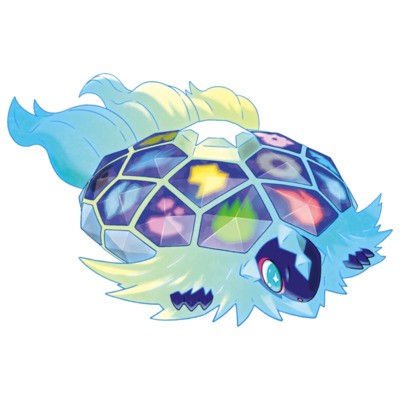 So it seems likely this is either a baby, pre-evolved Terapagos, an underpowered Terapagos, or a different form for Terapagos. It could be a new Pokémon, or just a new form essentially. Either way, we'll have to wait and see. We'll update you when we get more details on this new Pokémon.
What do you think of this little turtle? Will you be watching the new anime series? Let us know in the comments.