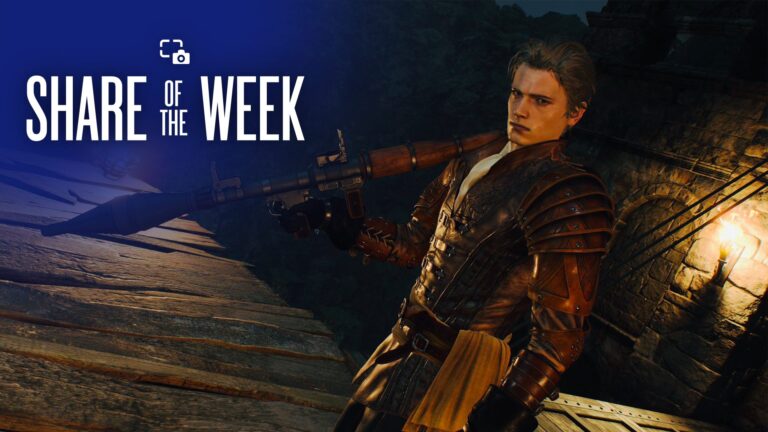 O'Dell Harmon Jr. (he/him)

Curated From blog.playstation.com Check Them Out For More Content.

Last week, we asked you to share eye-catching shots of Resident Evil 4's dependable hero Leon S. Kennedy using the #PSshare and #PSBlog. Here are this week's highlights:
groovy_snake Leon performs a roundhouse kick
ujb3310 Leon serves a brooding look while wearing a winter hat
Blakers549 Leon wears a mafia-inspired suit while holding the Chicago Sweeper
Leon_REBH Leon wears an eye patch with a blue jacket on
Chitochi222 Leon with his gun drawn bathed in red light
JoeCapri Leon in a red suit of armor holding a rocket launcher
Search #PSshare #PSBlog on Twitter or Instagram to see more entries to this week's theme. Want to be featured in the next Share of the Week? 
THEME: Sports
SUBMIT BY: 11:59 PM PT on April 19, 2023
Next week we're getting competitive with awesome sports moments. Share moments that capture the essence of playing a sport from the game of your choice with #PSshare #PSBlog for a chance to be featured.