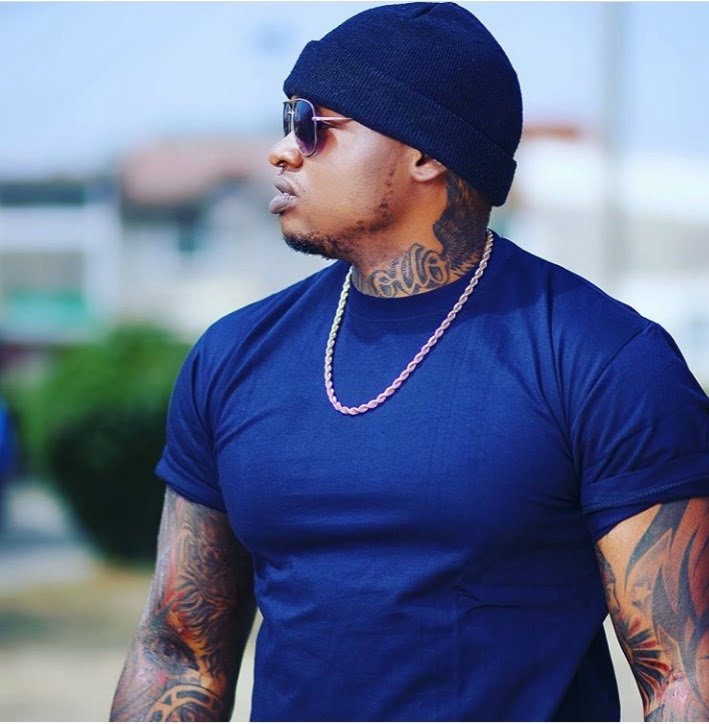 Khaligraph Jones, also known as Brian Robert Ouko, is a Kenyan rapper, songwriter, and record producer. He was born in Kayole, Nairobi, on June 12, 1990. Khaligraph is regarded as one of East Africa's most talented rappers due to his distinct style and lyrical prowess.
Begininings
Khaligraph Jones began his music career in 2009, when he released his debut single "Kata Kiuno" as "Khaligraph." However, it wasn't until the release of his hit song "Yego" in 2013 that he achieved national recognition. The song, a tribute to Kenyan athlete David Rudisha, became an instant hit, helping Khaligraph establish himself as one of Kenya's best rappers.
Khaligraph Jones has since released a number of hit songs that have dominated the Kenyan music scene. His music is notable for its distinctive blend of English and Swahili, as well as its ability to address social issues such as corruption, poverty, and politics. "Mazishi," "Micasa Sucasa," "Leave Me Alone," and "Wavy" are among his most popular songs.
Khaligraph Jones has received numerous awards for his music, including the Channel O Music Video Award for Best African East Video in 2015 and the SoundCity MVP Award for Best Hip Hop Act in 2020. He has also been nominated for a number of other awards, including Best International Flow at the 2019 BET Awards.
Khaligraph Jones is well-known for his business acumen in addition to his musical abilities. He is the founder and CEO of Blu Ink Corp, a record label that has produced some of Kenya's biggest names. He also serves as a brand ambassador for a number of companies, including Monster Energy and Sprite.
Destination
Despite his success, Khaligraph Jones maintains a humble and grounded demeanour. He frequently uses his platform to encourage young people to pursue their dreams and work hard to achieve their objectives. He is also a philanthropist who donates to various charities and causes, including those that help underprivileged children.
To sum it up, Khaligraph Jones is a talented rapper and entrepreneur who has made a significant contribution to the Kenyan music industry. His distinct style and lyrical prowess have earned him a spot among Africa's best rappers. He continues to inspire young people through his music and his life story, and his legacy will live on for future generations.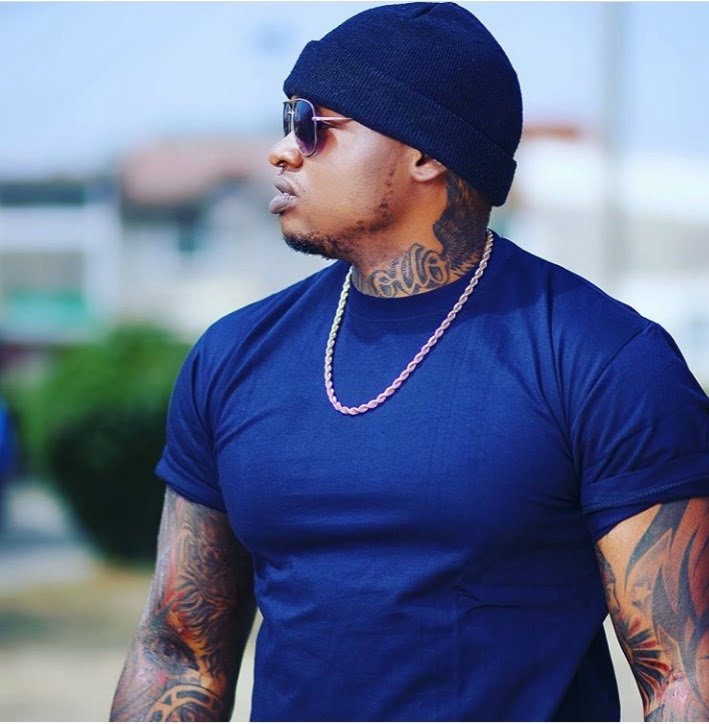 Unveiling The Rise of Khaligraph Jones: Kenya's Hottest Rapper and Entrepreneur