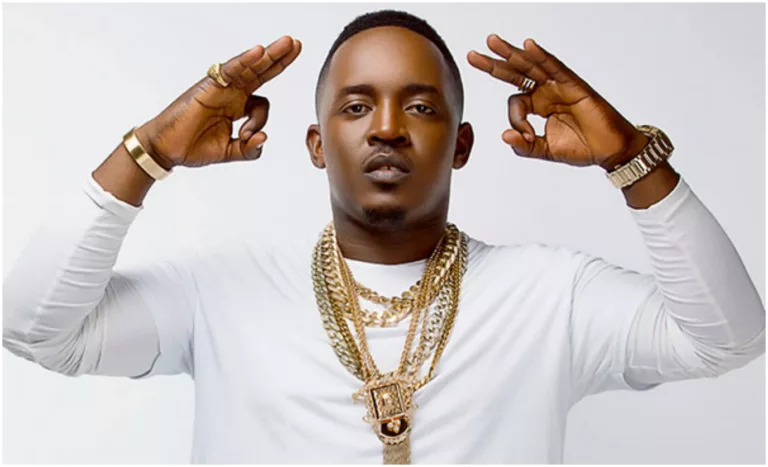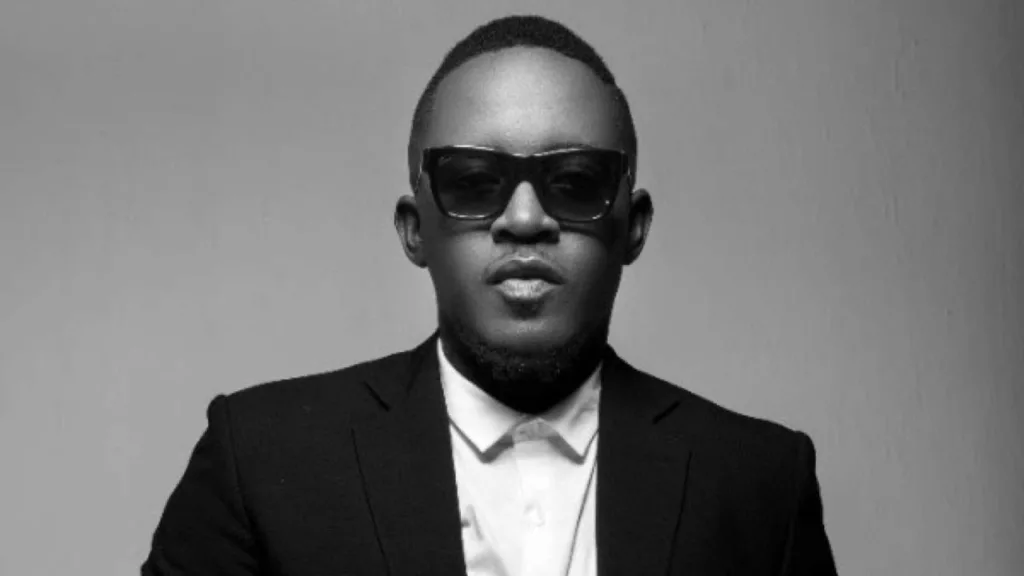 M I Abaga (Jude Abaga) is a Nigerian rapper, songwriter, and record producer. Abaga was born on October 4, 1981, in Jos, Plateau State, Nigeria, and is widely regarded as one of Africa's most influential and talented rappers.
Abaga's journey into the music industry began in 2004, when he relocated to Lagos to pursue a musical career. He began as an intern at the Chocolate City record label before being signed as an artist in 2007. In 2008, Abaga released his debut album, "Talk About It," which became a huge success and established him as a force to be reckoned with in the Nigerian music scene.
Abaga has released several critically acclaimed albums since then, including "M.I 2: The Movie" (2010), "The Chairman" (2014), and "Yxng Dxnzl" (2015). (2018). His music is known for its intelligent lyrics, catchy beats, and distinct style. Packaged with a fusion of hip-hop and traditional African rhythms.
Aside from his solo music career, Abaga has played an important role in the development of the Nigerian music industry. He was appointed CEO of Chocolate City in 2015. Thus making him the first artist to hold such a position in a major Nigerian record label. Abaga was instrumental in the signing of several talented artists. The result being the release of numerous hit songs and albums during his tenure.
Abaga's music has earned him numerous accolades. Among which is the MTV Africa Music Award for Best Hip Hop Artist in 2009, 2010, and 2015. He has also received several international award nominations. Among which are the BET Award for Best International Act in 2010 and 2018.
Impact On The Scene
The importance of Abaga to the Nigerian music industry cannot be overstated. He has influenced a new generation of musicians. Also helped to raise the profile of African music on a global scale. His devotion to the craft of music, as well as his unwavering commitment to promoting African culture, has earned him the respect and admiration of fans worldwide.
Finally, M I Abaga is a true African music icon.
His talent, passion, and dedication to his craft have helped to transform the Nigerian music industry and elevate African music to new heights. He is a role model for aspiring musicians and a shining example of what can be accomplished through hard work, perseverance, and a deep love for one's culture and heritage.