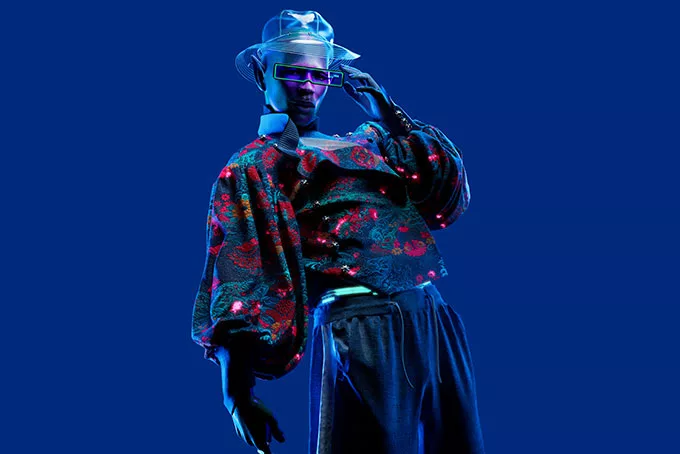 Fashion is an ever-changing industry that changes and adapts to the times. With each new season, we see a new crop of fashion trends that capture the public's attention. There are always new styles to explore and experiment with, from statement pieces to wardrobe staples. This article will look at some of the most recent fashion trends that are making headlines in the industry.
Sustainable Fashion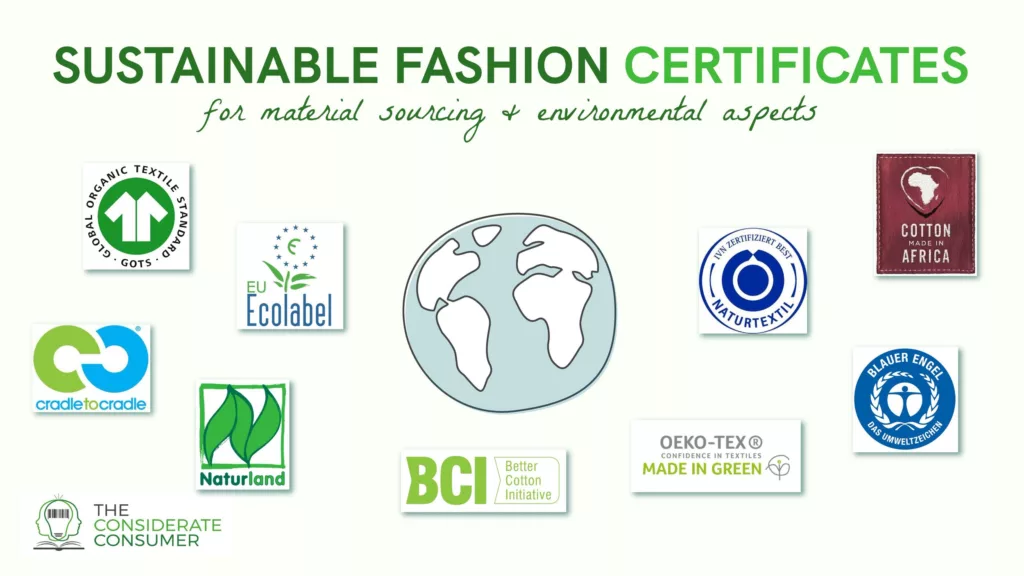 The push toward sustainability is one of the most significant trends in the fashion industry right now. There is a growing demand for eco-friendly and ethically produced clothing as people become more conscious of their environmental impact. To meet this demand, brands are turning to sustainable materials such as organic cotton, recycled polyester, and even fabrics made from recycled water bottles. However, sustainable fashion is more than just the materials used. It's also about making long-lasting clothing that can be worn for years to come.
Bold Prints and Colors
Another obvious trend this season is the use of bold prints and colors. Designers are embracing eye-catching patterns and bright colors, ranging from animal prints to neon hues. These statement pieces are great for adding a pop of color to any outfit and making a statement. This trend is all about having fun with fashion, whether you choose a bold dress, a colorful blazer, or a printed jumpsuit.
Oversized Silhouettes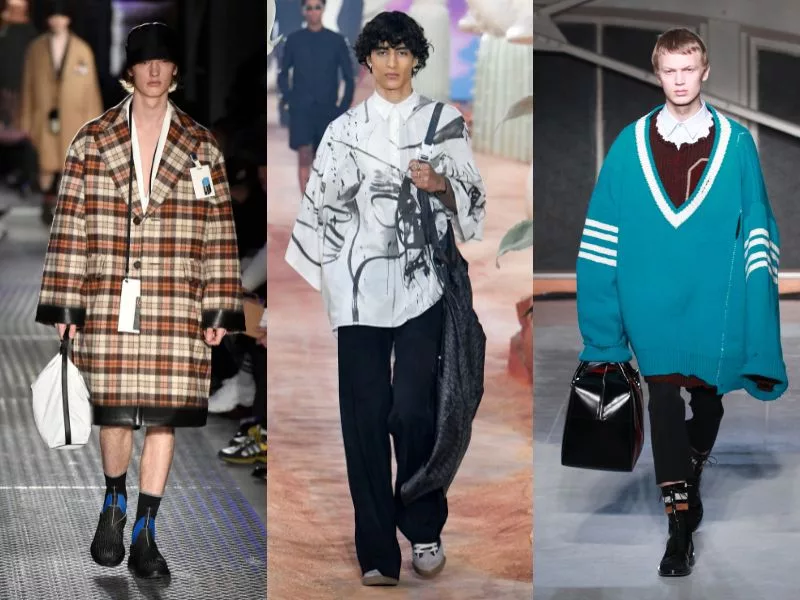 Tight-fitting clothing is a thing of the past. Oversized silhouettes are all the rage this season. Consider oversized sweaters, wide-leg pants, and boxy blazers. This trend emphasizes comfort and relaxed fits, making it ideal for those who value both comfort and style. Oversized silhouettes are a versatile addition to any wardrobe because they can be dressed up or down.
Sneakers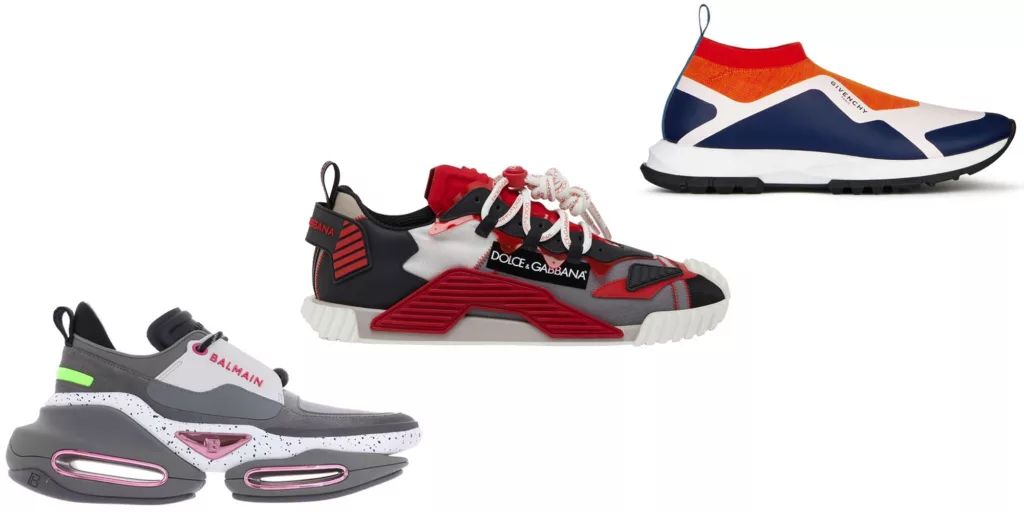 Sneakers aren't just for the gym anymore. Sneakers are being worn by fashionistas with everything from dresses to suits this season. There is a sneaker style for every occasion, from chunky dad sneakers to classic white kicks. Sneakers are not only fashionable, but also comfortable, making them an ideal choice for those on the go.
90s Fashion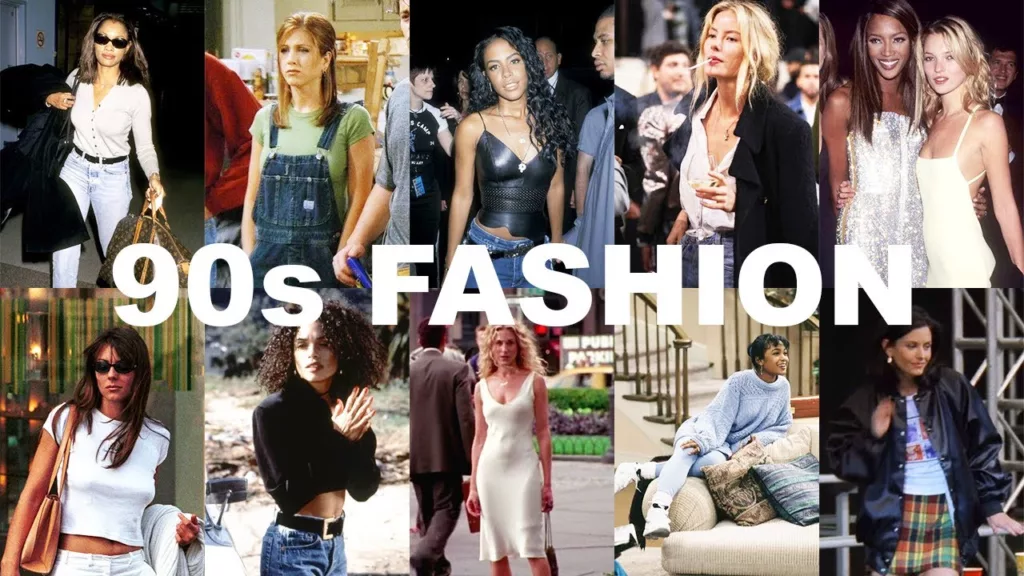 The 1990s are making a comeback, and we're seeing a revival of some of their most iconic trends. 90s fashion is making a comeback, with everything from mini backpacks to slip dresses. This trend is all about embracing nostalgia and the retro look. There is a 90s trend for everyone, whether you were a fan of grunge or preppy styles.
Finally, the fashion industry is always changing, and there is always something new to discover. There is a trend for everyone, whether you like bold prints, sustainable fashion, or oversized silhouettes. So, go ahead and try new looks, mix and match trends, and most importantly, have fun with fashion.