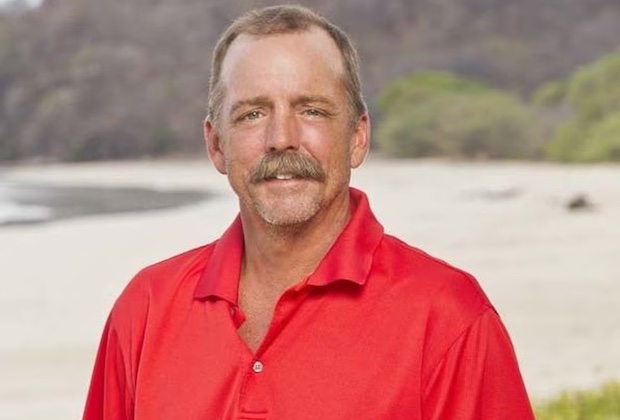 Nick Caruso

Curated From tvline.com Check Them Out For More Content.

Two-time Survivor player and fan favorite Keith Nale has died. He was 62 years old.
The news was confirmed by his son, Wes, in a statement to ET. "He passed away this afternoon," he said on Tuesday. "He'd been battling cancer for the past few months and we found out about it in January."
Added the deceased's brother Kevin Nale: "A life taken way too soon! It happed so quickly. Cancer ate him up. He passed this afternoon at his home in Shreveport, La."
Nale appeared on the CBS reality series twice. In Season 29's Survivor: San Juan del Sur (which aired in 2014), he played with his son Wes in the show's second installment of Blood vs. Water. Nale made it all the way to the final four. The very next year, he competed again in Survivor: Cambodia — Second Chances, where he was voted in by fans for a second shot at the million dollars. In that season, he tried to be more strategic and collaborative, but was ultimately voted out in fifth place.
Kelley Wentworth, who appeared alongside Nale in both of his seasons, tweeted her condolences to his family. "Keith, a man with the purest heart, who brought humor into moments where it was needed most," she wrote. "I'm grateful I had the opportunity to meet Keith & share memories together on the beaches of Nicaragua & Cambodia. My heart is with the entire Nale family. This is a devastating loss." 
Jeremy Collins, winner of Survivor: Cambodia who also played twice with Keith, wrote, "My condolences to the Big D, Wes, Austin and entire Nale family. You will be missed Keith but your legacy will live on. Rest in power my firefighter/survivor brother."