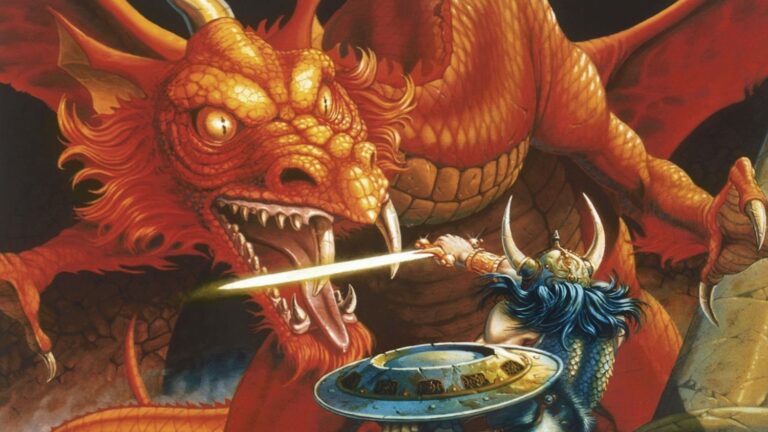 Joey Paur

Curated From geektyrant.com Check Them Out For More Content.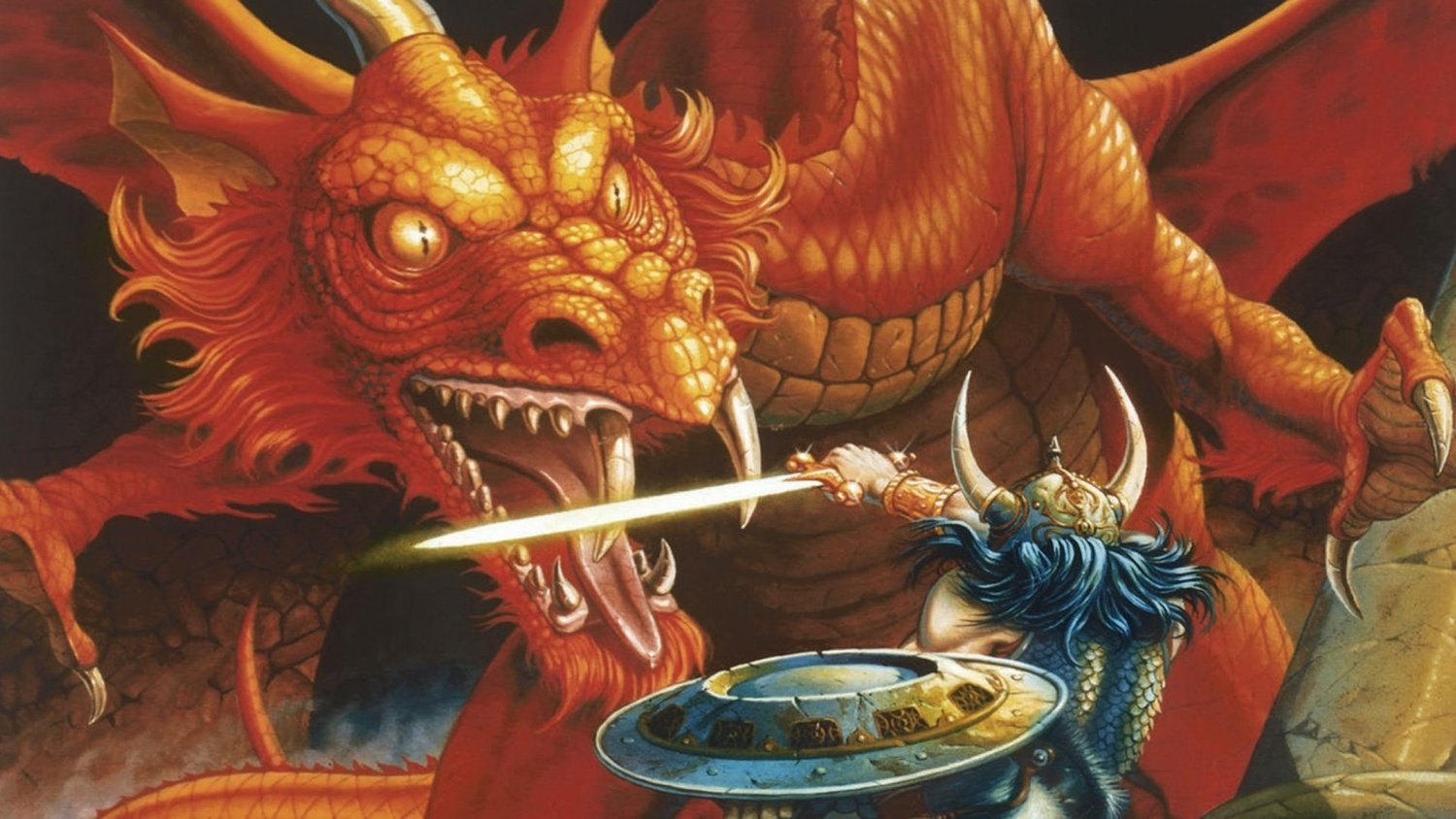 Paramount Pictures and eOne must be feeling pretty confident in their Dungeons & Dragons franchise after Dungeons & Dragons: Honor Among Thieves became a big hit at the box office. That's not the only D&D project that they've been developing as Red Notice director Rawson Marshall Thurber has been working on a series.
The eight-episode Dungeons & Dragons project was officially ordered at Paramount+ a few months ago and they've now brought on a showrunner to move it forward. Drew Crevello, the co-creator of the AppleTV+ WeCrashed will be the showrunner of the series and it will be his first time in a position like this. He also previously worked on movies such as Deadpool and X-Men: First Class while serving as a vice president of film production for 20th Century Fox.
There aren't any official details on the project yet, but it's been rumored in the past that the story "might be" centered on a popular drow ranger character named Drizzt Do'Urden. It's been speculated that the show could focus on "Drizzt's early life growing up in the drow city of Menzoberranzan, also known as the city of Spiders."
"Born" in the '80s, Drizzt is very much as relevant today as he was then and continues to be a hero for new and old fans discovering or rediscovering him. He may not have the biggest sword, but he does what is right, even when it is a hard choice.
Thurber has written the first episode and he will also direct it. I have no idea if the tone of the series will be the same as the movie, or if it will have a completely different vibe. With a property like Dungeons & Dragons, a lot of different things can be explored and experimented with in regard to tone, stories, and characters.