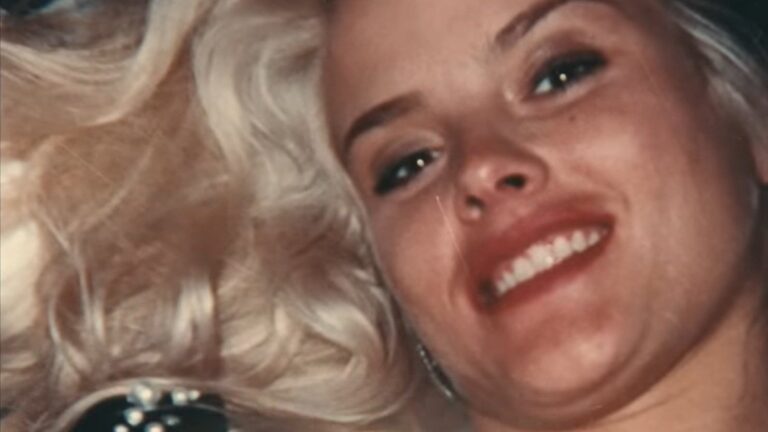 Jessica Fisher

Curated From geektyrant.com Check Them Out For More Content.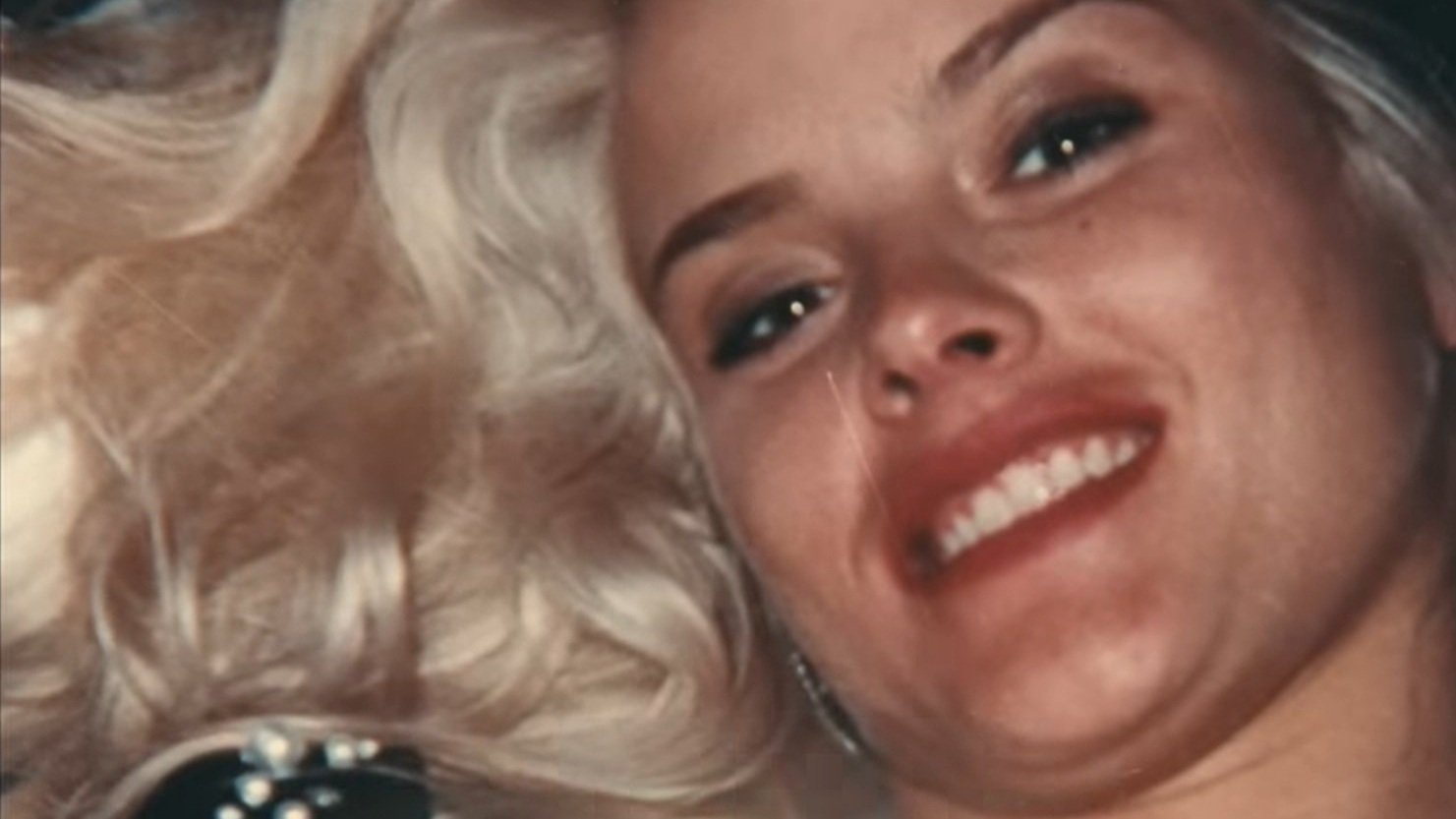 A new trailer and poster have been released for the Netflix documentary, Anna Nicole Smith: You Don't Know Me. The film comes from director Ursula Macfarlane (Abortion: The Choice, One Deadly Weekend in America), and it follows the short life of Vickie Lynn Hogan, known to America as Anna Nicole Smith.
Here's the doc's synopsis:
An unflinching and humanizing examination of the life, death and secrets of Vickie Lynn Hogan – better known as the famous model and actress Anna Nicole Smith. From her first appearance in Playboy in 1992, Anna Nicole's dizzying ascent was the very essence of the American dream, brought to a tragic halt with her untimely passing in 2007. With access to never-before-seen footage, home movies, and interviews with key figures who have not spoken out until now, Anna Nicole Smith: You Don't Know Me reveals new insights into the story of the quintessential blonde bombshell hardly anyone really knew.
Director Ursula Macfarlane said of the project:
"I approached Anna Nicole's story as an epic mystery tale. How did someone with so much charisma and jaw-dropping beauty, with the world at her feet, fall so far, so quickly? Now feels like the right time to re-examine the life of yet another beautiful young woman whose life has been picked over and ultimately destroyed by our culture."
This looks like a really sad story. Everyone knew a sensationalized version of this person, and as always, there was a real human being with a lot of sadness underneath. Check out the trailer and poster for the doc below, and watch Anna Nicole Smith: You Don't Know Me when it's released on Netflix on May 16th.