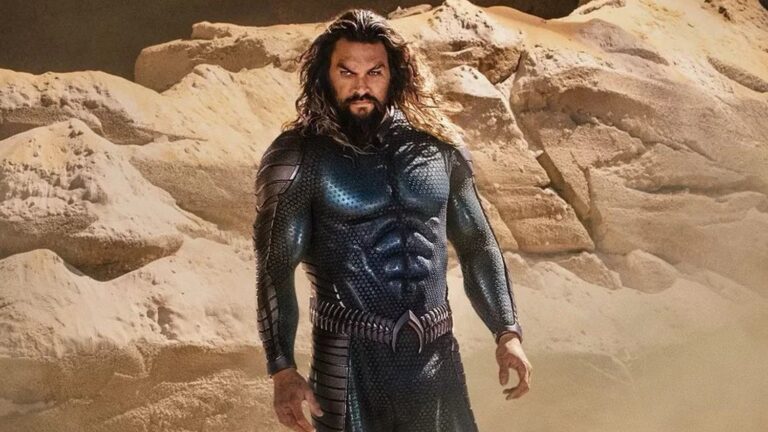 Jessica Fisher

Curated From geektyrant.com Check Them Out For More Content.


Warner Bros. has doled out release dates for the films The Wise Guys and Minecraft, as well as a few more. The Wise Guys from director Barry Levinson, will open on February 2, 2024. The film stars Robert De Niro, Debra Messing and Kathrine Narducci, with Irwin Winkler producing. The mobster film pushes Warner Bros' animated Toto off that date, and for the moment that Wizard of Oz feature is undated.
The long-gestating Minecraft movie from director Jared Hess with Jason Momoa gets an April 4, 2025 release date. Warner Bros. always had the date reserved for an untitled film.
James Wan's Aquaman & The Lost Kingdom is going five days earlier on Wednesday, December 20th this year instead of Christmas Day.
Pic will open against Sony's Ghostbusters sequel, on Wednesday and will face off against Illumination/Universal's Migration on Friday.
Blitz Bazawule's feature take of the Broadway musical, The Color Purple, swaps with Aquaman 2. Instead of going on December 20th, the Oprah Winfrey, Steven Spielberg, Scott Sanders and Quincy Jones produced movie will go on Christmas Day.
The studio also booked Dec. 19, 2025 for a movie to be named in the future.
Meanwhile, that September 22nd slot the studio was holding for an untitled DC movie this year has been scrubbed from the schedule.
What are you looking forward to watching?
via: Deadline