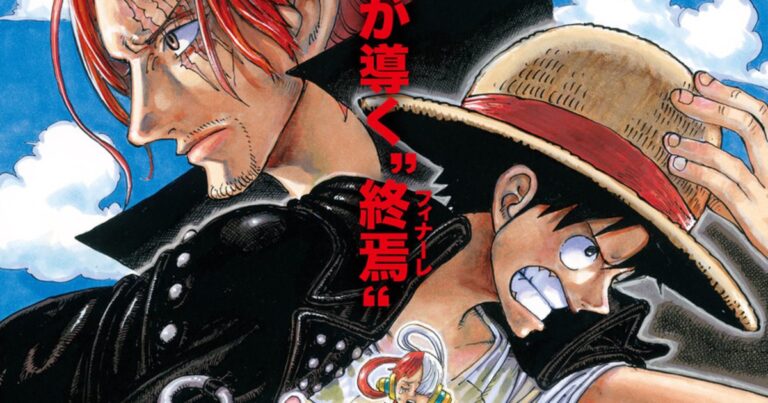 Curated From otakumode.com Check Them Out For More Content.

Ah, hats. They shield us from the sun, add a great touch to our outfits, provide something to hide underneath in embarrassing situations… just kidding. But let's not forget that anime also has its fair share of characters who wouldn't be the same without their iconic hats. Anime news site AnimeAnime asked fans who came to mind in terms of "hat characters," and here are the results!
You don't need to be a private investigator to notice that Detective Conan's many hat-wearing characters are leading in numbers, but will any of them make it to the top three?

Sailing into third place with 7% of the vote is Luffy and his truly iconic straw hat! Not only does it have emotional significance, having been handed down to him by his idol Shanks, it's the inspiration behind his nickname "Straw Hat Luffy" and his crew's name, the "Straw Hat Pirates." No wonder he's so protective of it!

Lupin's loyal partner Jigen has struck second place with 8%! This gruff gunman has appeared alongside Lupin in many installments of the massive franchise, but we can't forget his trusty fedora either.

And first place goes to Chuya, who absolutely dominated the competition with 54% of the vote! He may be hot-headed and ruthless, but he sure does rock his hats, whether it's his trademark black hat or a special one for promos!
No matter the type of hat, we love all of the characters under them. Do you recommend any other iconic hat-wearing characters?