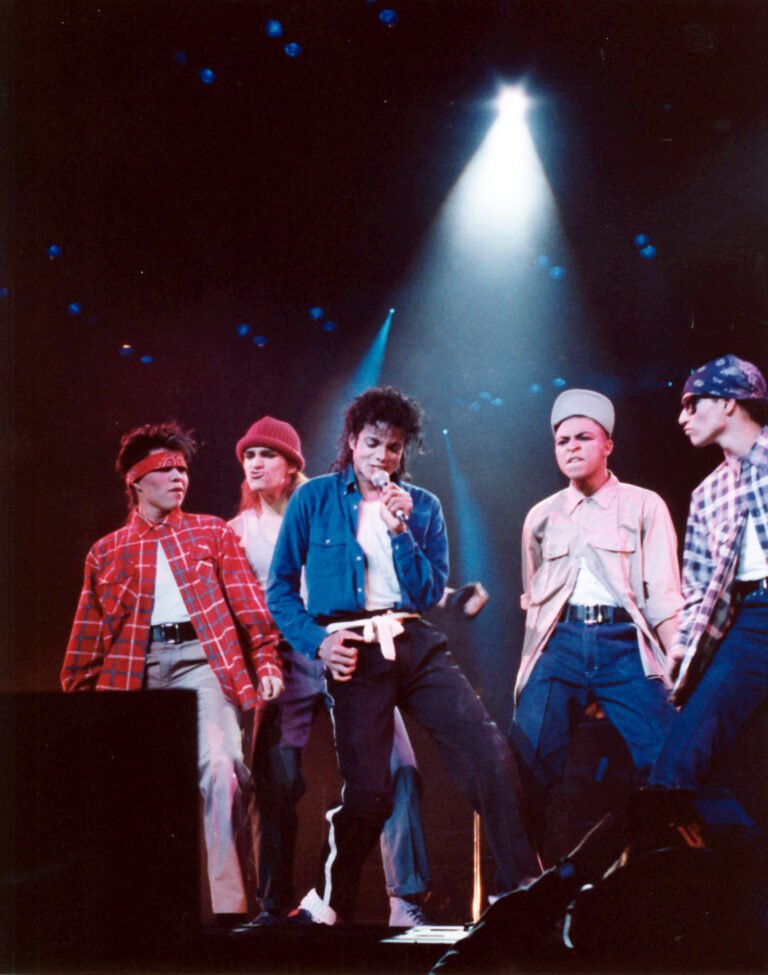 Michael Jackson, a singer, songwriter, and dancer from the United States, is widely regarded as one of the most influential musical icons of all time. Despite the fact that he died more than a decade ago, his music continues to inspire new generations, and his legacy lives on. Throughout his career, he broke down barriers by infusing pop music with funk, rock, and R&B elements, and he danced his way into the hearts of millions around the world.
Birth Of An Icon
Jackson, the seventh child of an African American family, was born on August 29, 1958, in Gary, Indiana. He began performing with his brothers as a member of The Jackson 5. A Motown group that rose to fame in the 1970s. However, it wasn't until 1982, when his album Thriller was released, that Jackson's solo career took off. From that moment on he became a global sensation.
Record Breaking Venture
Thriller, which contained the hit songs "Beat It," "Billie Jean," and the title track "Thriller," made history as the first album to produce seven top ten Billboard Hot 100 chart hits. The album went on to sell over 66 million copies worldwide. Establishing him as a global icon. Jackson's career was a testament to his incomparable skills as a singer and performer. Evidenced by his other successful albums, Off the Wall, Bad, and Dangerous.
There's More Than Meets The Eyes
However, Jackson's musical abilities were only a small part of his legacy. He was a social change agent who devoted much of his time and resources to philanthropy. Jackson raised millions of dollars for charitable causes such as AIDS research, hunger relief, and children's charities. He was also a powerful activist who advocated for racial equality and used his celebrity to draw attention to social issues.
Influence And Legacy
The King of Pop was also known for his signature dance moves. His moves tends to defy expectations ie gravity and captivated audiences all over the world. Jackson's dance moves, choreography, costumes, and music videos were all groundbreaking. His unbelievable level of artistry has influenced a plethora of artists, including Beyoncé, Justin Timberlake, and Chris Brown.
Jackson's legacy lives on today, with a new generation discovering his music and moves. His untimely death in 2009 stunned the world, but his contributions to music, dance, and the fight for social justice are as relevant today as they have always been. His music has stood the test of time, and his cultural impact on popular music is undeniable.
To summarize, Michael Jackson, the King of Pop, left an indelible imprint on music, pop culture, and beyond. His iconic music, dance, and philanthropy continue to have an impact on artists and people all over the world, and his spirit lives on. Jackson will be remembered as one of the greatest musical icons of all time, and his legacy will undoubtedly be treasured for future generations.