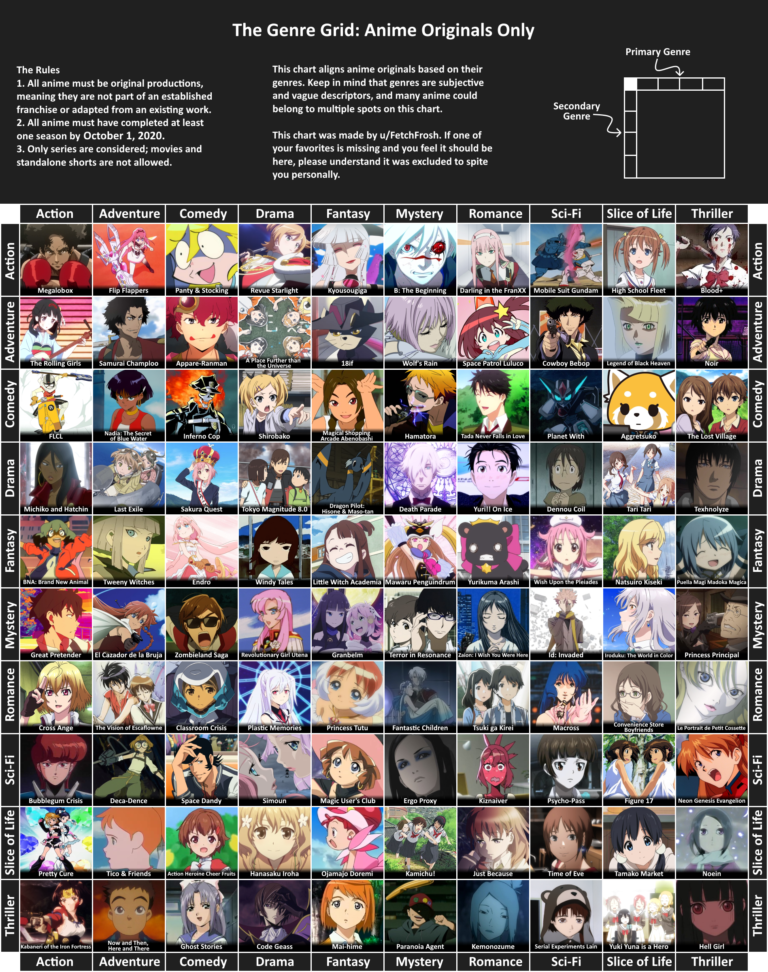 Anime, the Japanese style animation, has become increasingly popular all over the world. It boast a massive community that spans the globe. Anime is more than just another form of entertainment, with its intriguing storylines, colorful characters, distinct animation style, and complex themes. It's a cultural phenomenon that has captivated hearts far beyond Japan's borders. If you're new to the fascinating world of anime, here's a starting point:
Understanding the Genre
Anime is a diverse genre with a plethora of sub-genres that appeal to a wide range of audiences. There are anime shows for every taste, including action, adventure, comedy, drama, romance, horror, sci-fi, fantasy, and many more. Anime is also classified according to its intended audience, such as shounen (boys), shoujo (girls), seinen (young men), and josei (young women).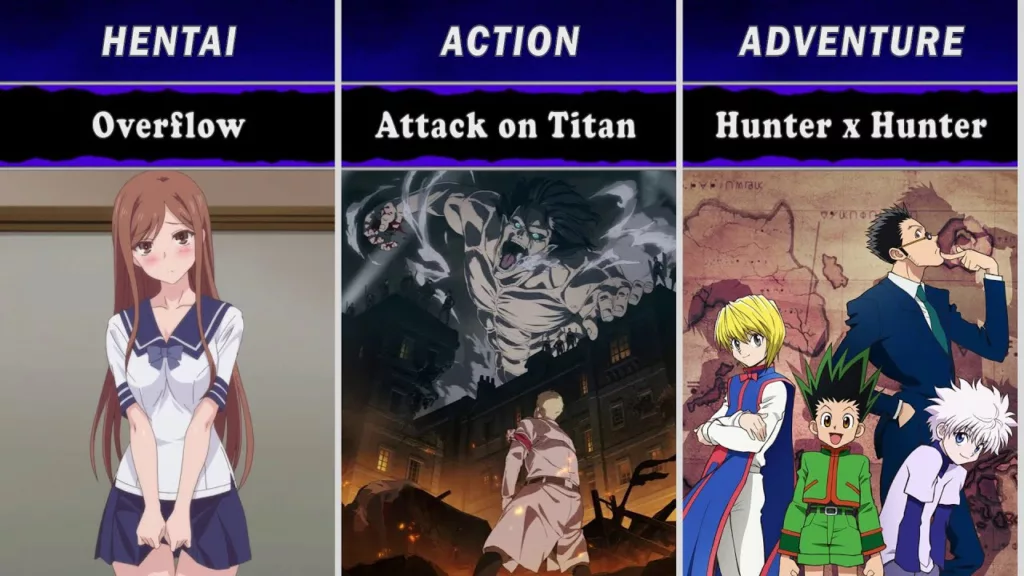 Exploring the Plot & Characters
One of the most compelling aspects of anime is its complex storytelling, which frequently includes deep philosophical and social themes. In contrast to Western cartoons, anime characters are multidimensional, with detailed backstories, motivations, and personalities. To get the most out of your anime experience, invest in the characters and their journey rather than just watching.
How to Watch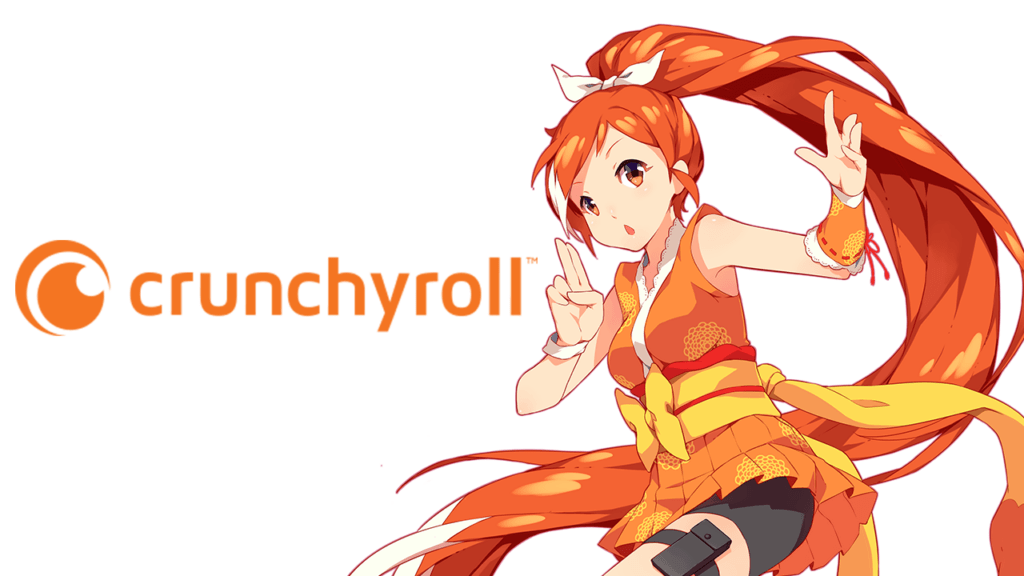 Anime can be viewed in a variety of ways, including streaming platforms such as Crunchyroll, Funimation, and Netflix, as well as physical media such as DVDs and Blu-ray discs. Finding the right streaming platform is critical because some provide both dubbed and subtitled content, whereas others only provide one or the other.
Diving into The Classics & Fan Favorites
There are a plethora of anime series available on streaming platforms, so where do you start? For beginners, it's better to get a taste of the classics and some of the fan favorites that helped shape the genre. Some of the most popular anime include Attack on Titan, Naruto, One Piece, Fullmetal Alchemist, and Death Note, among many others.
The Community
Anime, like most fandoms, has a large global community of devoted fans. These communities allow you to delve deeper into the genre, and there are countless forums and groups on social media platforms dedicated to anime fans exchanging thoughts and opinions on popular and lesser-known titles.
To summarize, anime is a fascinating medium that provides vast storytelling opportunities and addresses complex topics that go beyond the scope of traditional TV shows. While getting started in the world of anime may seem intimidating at first, following this beginner's guide will lead you to a rich new world of entertainment. So, what are you holding out for? Begin your anime journey right away!