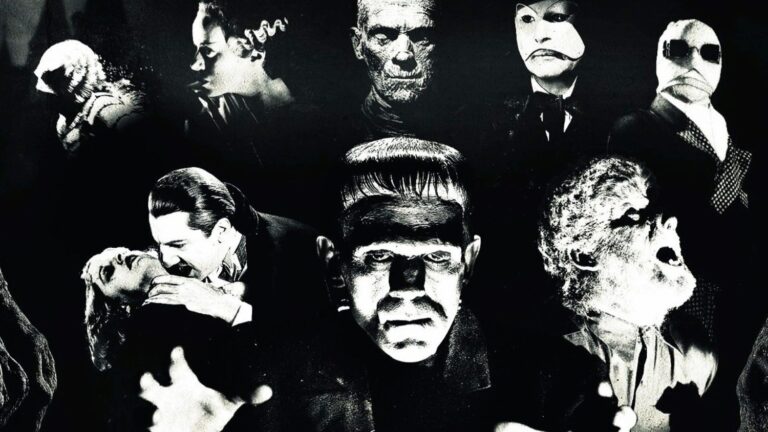 Joey Paur

Curated From geektyrant.com Check Them Out For More Content.


The filmmaking team behind the relaunch of the Scream franchise, Radio Silence, has signed on to develop an Untitled Monster Thriller for Universal Pictures. Radio Silence consists of Matt Bettinelli-Olpin and Tyler Gillett, who will direct the film, with Chad Villella serving as producer.
All we know about the film is that it's "in the vein of the Studio's recent hits like The Invisible Man and Renfield." It's explained that it will offer "a unique take on legendary monster lore and will represent a fresh, new direction for how to celebrate these classic characters."
So, the big question is… what classic universal monster will they be taking on!? The Wolfman? The Creature From The Black Lagoon? Frankenstein? The Mummy? Or one of the lesser-known monsters like The Mad Ghoul or She-Wolf? There are a lot of options! Maybe it'll be something original.
The script for the movie was written by Stephen Shields, with revisions by Guy Busick. Project X Entertainment's William Sherak, Paul Neinstein, and James Vanderbilt are also producing.
Radio Silence was supposed to direct this movie after Scream VI, but Paramount Pictures wanted a seventh Scream movie sooner rather than later, so they are currently working on that. Once they're done with Scream VII, they'll start work on this Universal Monster movie.
Source: Deadline