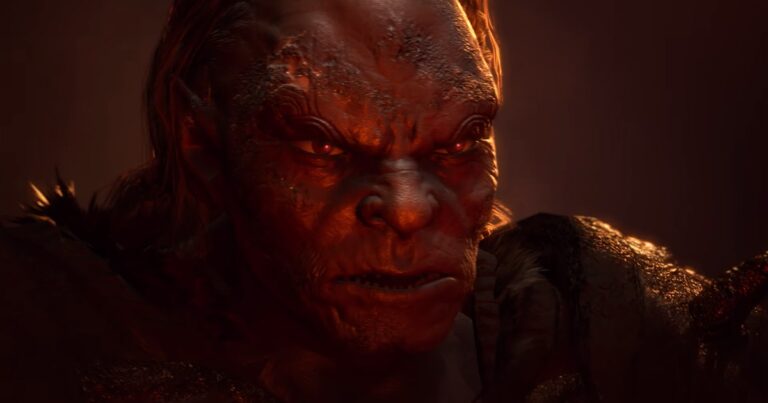 Michael Leri

Curated From www.comingsoon.net Check Them Out For More Content.

The Lord of the Rings: Gollum recently went gold ahead of its May 25 release date, and Daedalic Entertainment celebrated by opening up pre-orders for its standard and premium editions. The more expensive version is fitting called the Precious Edition and comes with a host of items seemingly designed for those who love The Lord of the Rings.
The Lord of the Rings: Gollum: Precious Edition will be $69.99, only $10 more than the standard edition. This premium digital edition comes with an art exhibition that has over 100 original sketches and "development secrets," a lore compendium, the 17-track original soundtrack, and Sindarin voice lines. Sindarin is an Elven language in the fiction, and this DLC adds more of that language to the game.
Those who pre-order either version of the stealth action title get six additional emotes for Gollum that feature some of his "iconic gestures and sayings." However, Daedalic was not more specific. It did release a pre-order trailer, but it only has scenes from the game and hype quotes and not the emotes in question.