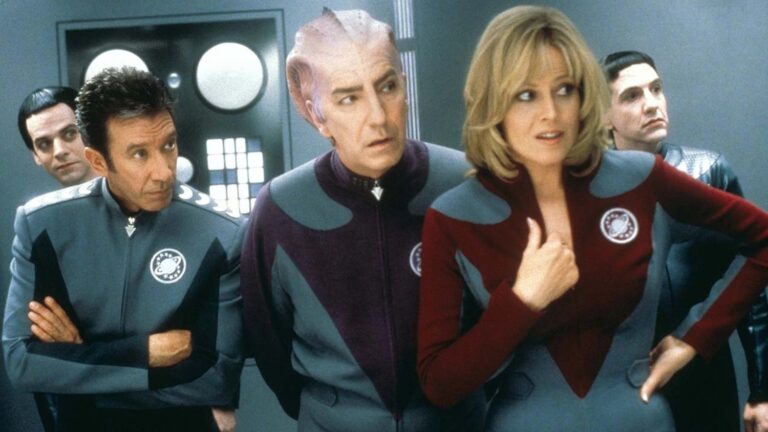 Joey Paur

Curated From geektyrant.com Check Them Out For More Content.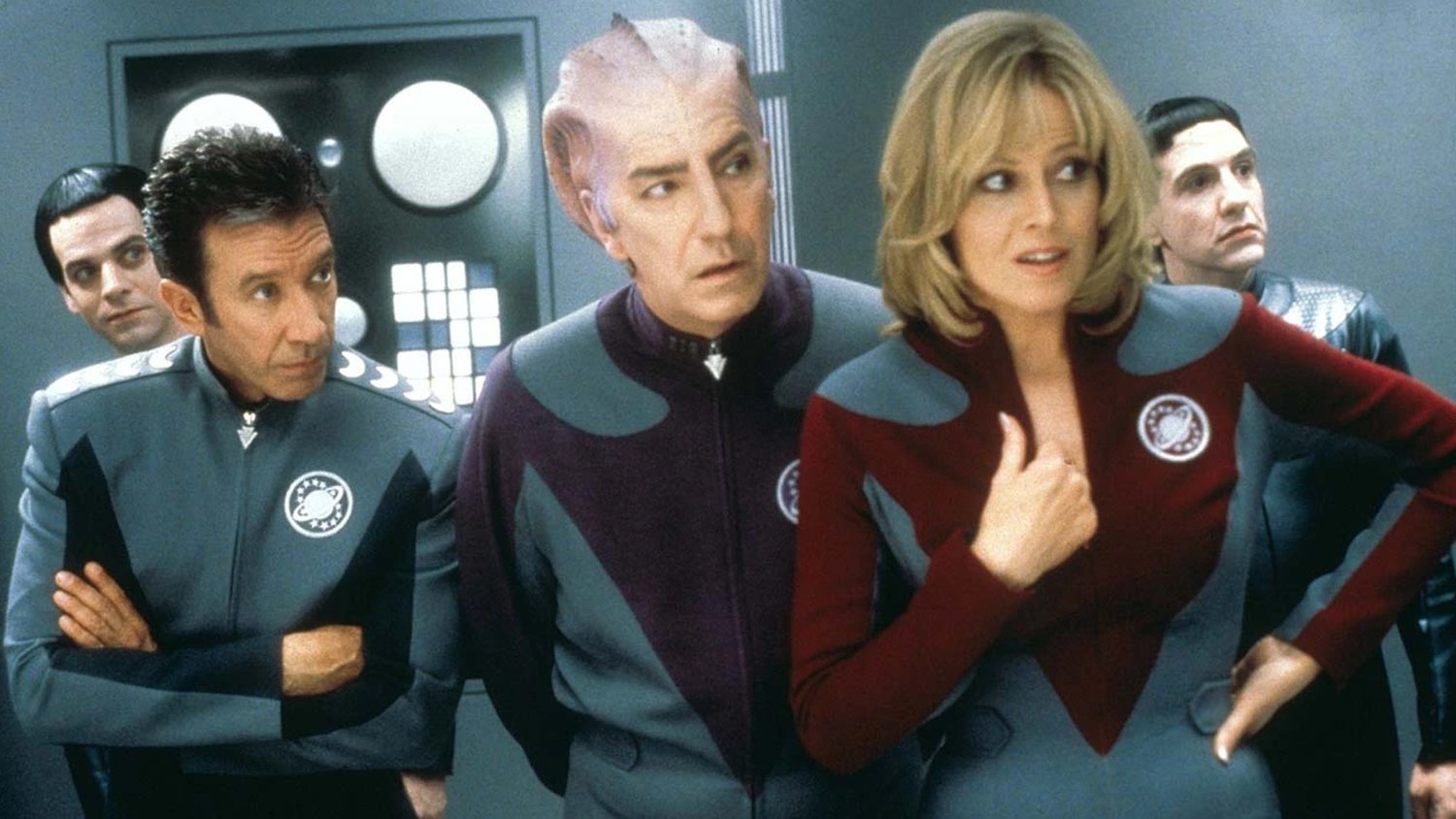 It looks like that Galaxy Quest TV series might actually happen thanks to Paramount+. There have been attempts to resurrect this franchise for years. It's been close a couple of times and Tim Allen has never given up on trying to make it happen.
Now, Paramount Television Studios is going to try and make it happen, and it's currently in the early stages of development. Mark Johnson is producing the project and as of right now, there is no concept or a writer yet. We don't even know if Tim Allen will be involved with it.
Every attempt to revive the franchise so far has been an attempt to continue the story from the film with the same characters and actors reprising their roles. It got very close to happening at one point at Amazon, but after Alan Rickman passed away, it fell apart.
Johnson worked on the previous attempt, which included the film's writer, Robert Gordon and director, Dean Parisot. There was another version being written by Paul Scheer, and another one by Simon Pegg and Succession writer Georgia Pritchett.
There are no details on if this new series will follow the events of the film and bring back the original cast, or if it will be an attempt to reboot the story. I hope that this new attempt involves continuing the story of the film, as it's the only way that I think it would work. I'm not sure if fans would tune in for a reboot. But, it might be hard to get all of the other actors back together for a series after all these years.
Galaxy Quest also starred Sigourney Weaver, Tony Shalhoub, Sam Rockwell, Daryl Mitchell, Enrico Colantoni and introduced Justin Long in his feature debut.
What do you think? What would you like to see in a Gaxy Quest series?
Source: Deadline