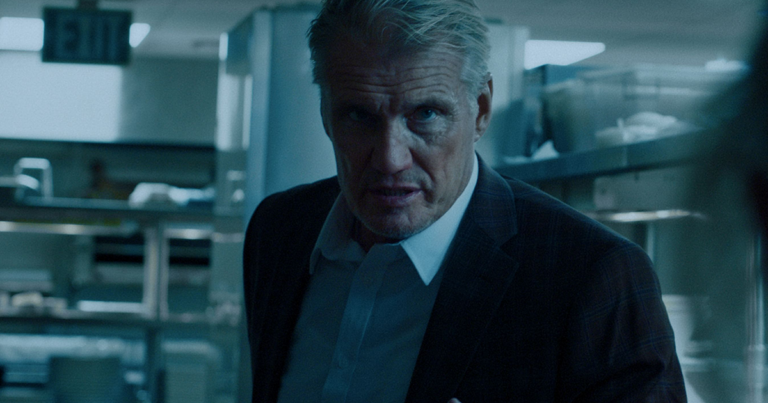 Spencer Legacy

Curated From www.comingsoon.net Check Them Out For More Content.

ComingSoon is doing a The Best Man Redbox code giveaway for the action-packed thriller movie. We have two Redbox codes for the upcoming Saban Films movie to give away.
The movie was written by C. Alec Rossel and Shane Dax Taylor from an original story by Daniel Zirilli and directed by Shane Dax Taylor. It stars Brendan Fehr, Nicky Whelan, Scout Taylor-Compton, and Scott Martin, with Dolph Lundgren and Luke Wilson. It is distributed by Saban Films.
"Luke Wilson (3:10 to Yuma) and Dolph Lundgren (The Expendables) star in this pulse-pounding, action-packed thriller," reads the movie's synopsis. "When a team of ruthless mercenaries violently seize control of a remote resort hotel, former Special Ops soldiers attending their best friend's wedding must rely only on their wits and training to combat the terrorists and save the hostages held for ransom."
To enter our The Best Man Redbox code giveaway, you can either retweet the Twitter post below or comment on our corresponding Facebook post. The giveaway lasts until April 25 and entrants must be in the U.S. to be eligible to win. Good luck to all who enter!
The Best Man is set to release in theaters, digitally, and through video-on-demand on April 21.