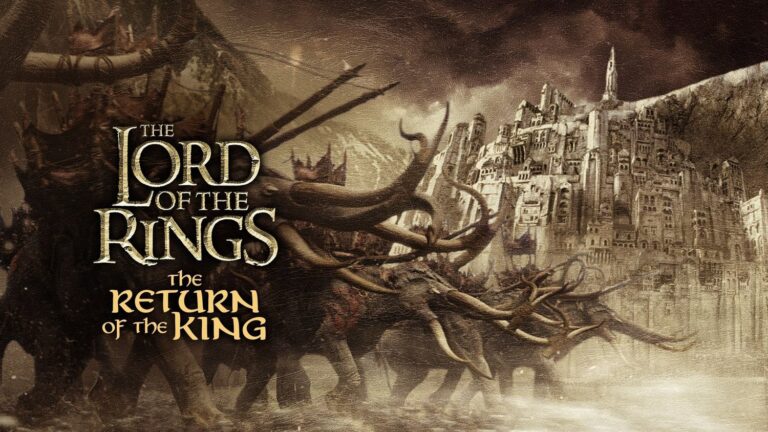 Tommy Williams

Curated From geektyrant.com Check Them Out For More Content.


To celebrate the 20th anniversary of Peter Jackson's movie adaptation for The Lord of the Rings: The Return of the King, Fathom Events is bringing the extended edition back to theaters. Originally planned for only two days in the U.S. and one day in Canada, demand has been so high that six more dates have been added:
Friday, April 14

Saturday, April 15

Sunday, April 16

Monday, April 17

Tuesday, April 18

Thursday, April 20
You can grab your tickets from Fathom's website or participating theater box offices. This is sure to be an incredible experience for fans to relive a simpler time or to experience something they may have missed out on before. In addition to being able to watch the extended edition of The Return of the King, each screening will be preceded by a special introduction by Elijah Wood "as he discusses the lasting impact of the "Lord Of The Rings" universe and the rich worlds and beloved characters that keep viewers coming back for more." But wait, there's more. Exclusive coverage of the new Lord of the Rings Roleplaying tabletop game will be shown with a celebrity panel embarking on their own adventure raising support for Extra Life For Kids via Lost Odyssey.
Are you excited for the chance to return to the 4-hour feat that is the extended edition of Return of the King?