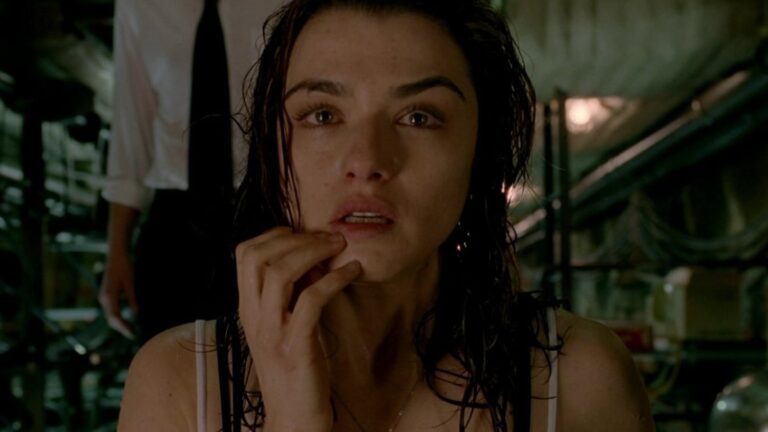 Joey Paur

Curated From geektyrant.com Check Them Out For More Content.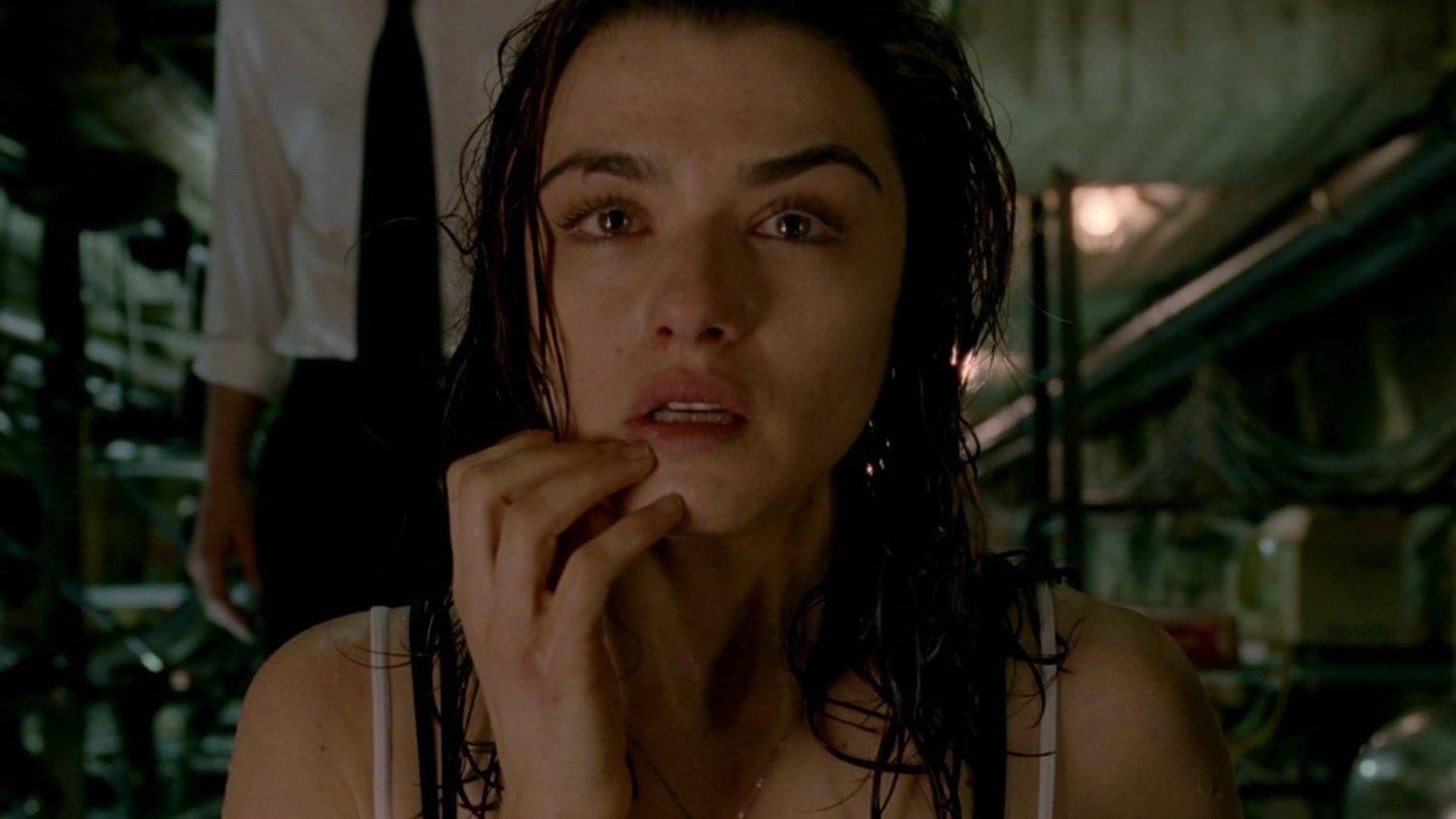 If Warner Bros. and DC Studios decide to let director Francis Lawrence and Keanu Reeves make their sequel to Constantine, there's a character from the first movie that fans would also like to see return. Racheal Weisz played twin characters Angela Dodson and Isabel Dodson in the original movie, and it would be cool to see the actress return to reprise her role as the surviving character, Angela.
During a recent interview with CB, Weisz was asked about the possibility of returning to the franchise, but as of right, no one has reached out to her and asked if she'd want to come back. She explained:
"No, nobody's mentioned anything to me. Those twins in Constantine, they never appeared on the screen at the same time. One had committed suicide before the story began, so you just had her sister, I think, having dreams, perhaps, about her dead sister. But no, I haven't heard anything about it."
Now, just because she hasn't been asked to come back doesn't mean that she won't be. The movie doesn't even have an official green light at the moment! It was officially good to go at one point, but then after James Gunn and Peter Safran took over DC Studios everything was thrown into disarray. Now, Reeves isn't as confident as he once had been about the project, saying:
"I think they're trying to figure out what to do with that. Hopefully, I can reprise the role of John Constantine, but it remains to be seen. Yeah. But I hope so. I hope so."
When talking about wanting to make this long-awaited sequel, Keeves said:
"I don't know if it was unfinished business but it was definitely a role that I loved. And I thought that Francis Lawrence, the director, did such amazing work. I loved playing that character, and I really enjoyed the film. I was like, [in a Oliver Twist voice] 'Can I please have some more?' I kept asking almost every year. I'd be like, 'Can I please?' and they'd be like, 'No, no!'"
Hopefully, Constantine 2 actually ends up getting made and Weisz will return. In the meantime, Weisz will play playing twins again in the upcoming Amazon Studios series Dead Ringers.