Joey Paur

Curated From geektyrant.com Check Them Out For More Content.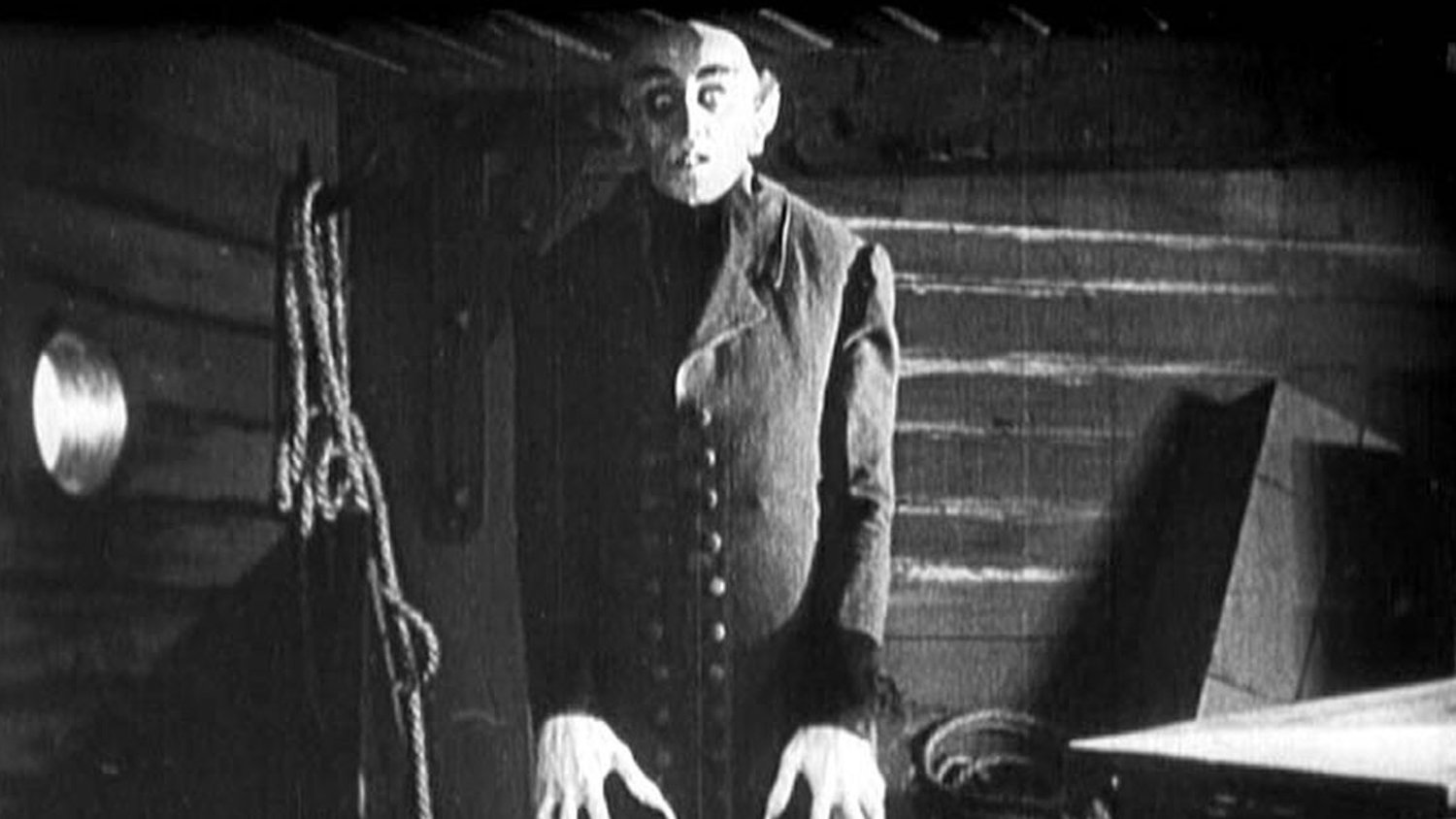 Nicholas Hoult's latest film, Renfield, recently hit theaters and it actually ended up being a really fun horror comedy action flick! That's not the only vampire movie that the actor is set to appear in, as he also jumped on board Robert Eggers' highly-anticipated remake of the classic vampire film Nosferatu.
Nosferatu is a passion project for Eggers, and it's a movie that he's been wanting to make for years. He even put on a Nosferatu production in high school. During a recent interview with Total Film, Hoult talked about his upcoming film project and why he decided to be a part of another vampire movie, saying:
"Rob [Eggers] has wanted to make Nosferatu since he was eight years old and he did a play of it as well when he was in high school, so it's been a passion project of his for a long time. Honestly, I wasn't looking to go back into the vampire world again, but his style and tone are just so completely the opposite of (Renfield), and I'm such a fan of his work that I'm excited to be in his world and watching him and learning from him. I think the film could be really special, so I'm excited for people to see it."
Hoult is part of an impressive ensemble cast that includes Lily-Rose Depp, Aaron Taylor-Johnson, Willem Dafoe, with Ralph Ineson, and Bill Skarsgard as Count Orlock, the film's version of Dracula. The project is currently shooting and it will be distributed by Focus Features.
When talking about his high school production Eggers shared: "Then, when I was 17, I directed the senior play [of] Nosferatu. It was very expressionist, it was much more expressionist than the film is. It was Cabinet of Dr. Caligari style [German Expressionistic]."
He went on to talk about what he would have done with the film when he was 17, and what he's looking to do with the recent film, saying: "That's when I realized this is what I want to be doing. Nosferatu has a very close, magical connection for me. Though if I were to make the movie 17-year-old Rob was going to make of Nosferatu it would have been something between like The Nightmare Before Christmas and Sin City, whereas this is going to be the same approach as The Witch, where 1830s Biedermeier Baltic Germany needs to be articulated in a way that seems real."
Eggers is an incredibly talented filmmaker. I love his storytelling style and the attention to detail that he puts into the movies that he makes. I have no doubt that his Nosferatu movie is going to be awesome.