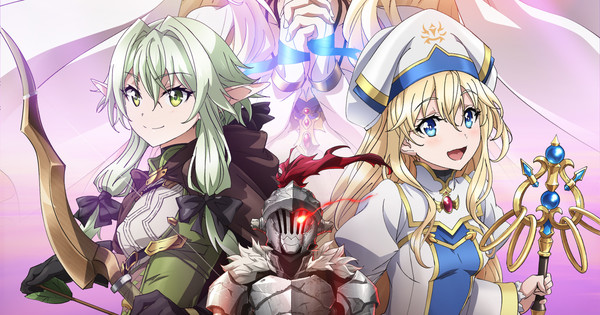 Curated From www.animenewsnetwork.com Check Them Out For More Content.

---
The official website for Goblin Slayer II, the second season for the anime of Kumo Kagyu's Goblin Slayer dark fantasy novel series, began streaming the anime's first promotional video on Friday. The official website also revealed that Mili will perform the opening theme song "Entertainment" and Yuki Nakashima will perform the ending theme song "Kasumi no Mukō e" (To the Other Side of the Mist).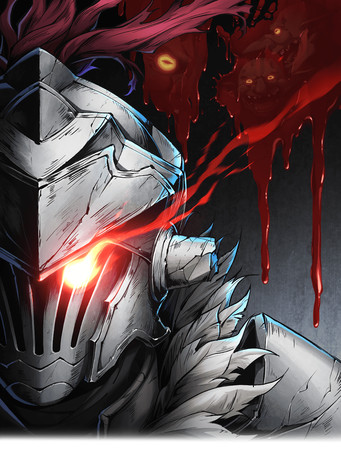 Crunchyroll will stream the series as it airs.
The returning cast includes:
Misato Takada (Saiyuki Reload -ZEROIN-) is directing the series at LIDEN FILMS. Takaharu Ozaki (Persona 5 the Animation -The Day Breakers-, Girls' Last Tour), who directed the anime's first season at WHITE FOX, will be chief director. Hideyuki Kurata (Read or Die, Made in Abyss, Kamichu!) is again in charge of series composition. Hiromi Kato (Irina: The Vampire Cosmonaut) is designing the characters. Kenichiro Suehiro (Golden Kamuy, Fire Force) is returning to compose the music.
The first season premiered in Japan in October 2018, and Crunchyroll streamed the series with subtitles as it aired. Funimation also streamed the series with an English dub.
The Goblin Slayer: Goblin's Crown theatrical anime episode opened in Japan in February 2020. Crunchyroll launched the episode in July 2020.
SB Creative published the first volume of Kumo Kagyu's Goblin Slayer dark fantasy novel series in February 2016, and Kōsuke Kurose (The [email protected] Neue Green for Dearly Stars) launched an ongoing manga adaptation in Big Gangan in May 2016. Yen Press has licensed both Kumo Kagyu's Goblin Slayer novels and Kōsuke Kurose's manga adaptation. The novels have inspired spinoff novels and manga series.
The Goblin Slayer -Another Adventurer- Nightmare Feast console game will launch for Nintendo Switch and PC via Steam this winter.
---