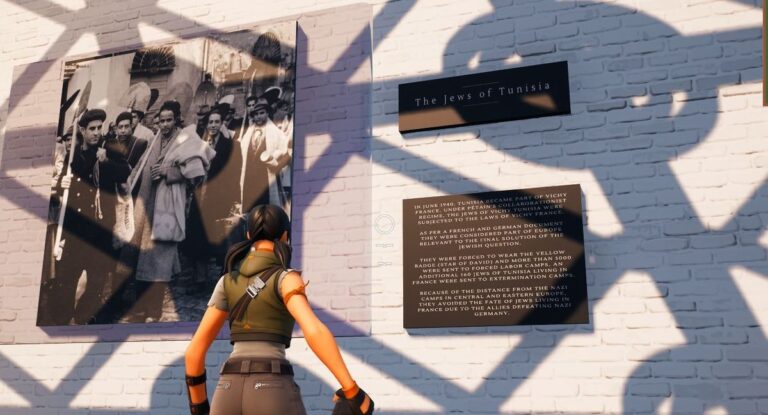 Rich Stanton

Curated From www.pcgamer.com Check Them Out For More Content.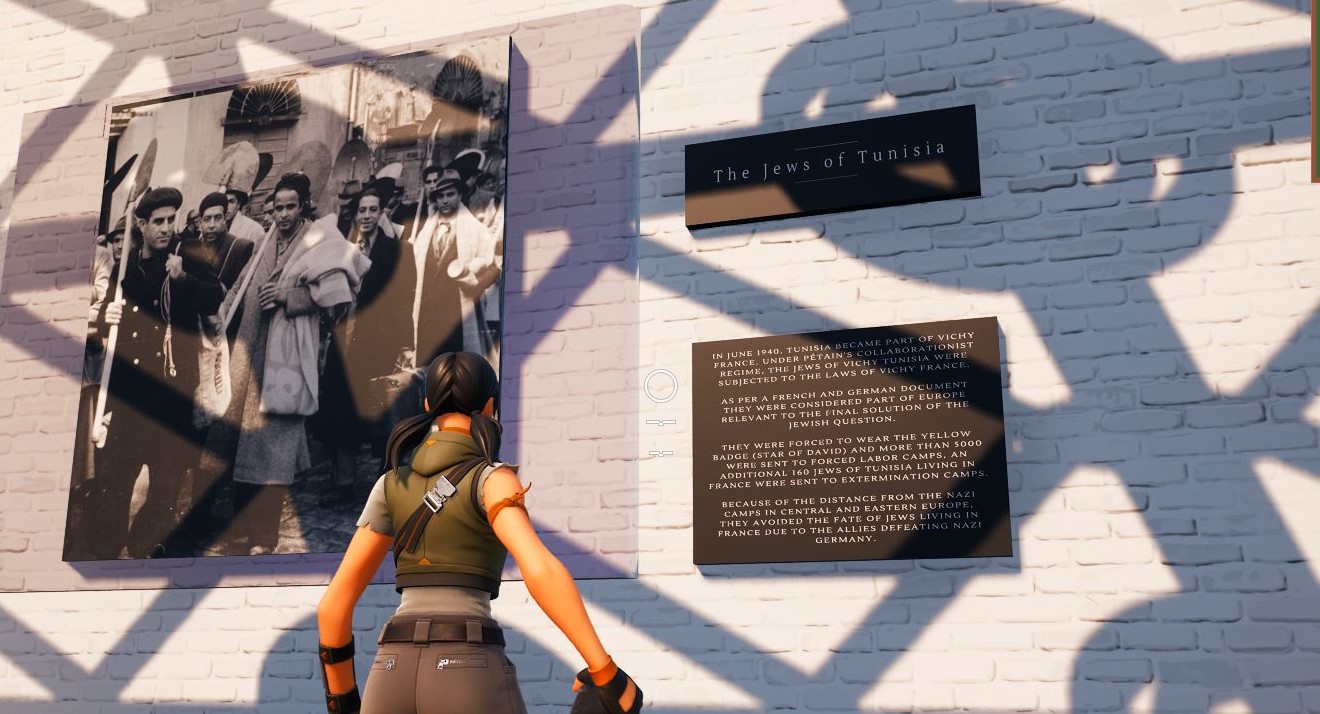 Fortnite is most definitely a videogame, but the incomparable success of Epic's battle royale has led to it becoming something of (sorry) a platform too. It wasn't necessarily built for this in the same way that something like Roblox was, so there's a seat-of-the-pants element to much of what Epic does with it, and one recurring and surprising theme is education. Fortnite has a huge audience, mostly young, and Epic clearly feels they could stand some fibre in their diet alongside the Ariana Grande concerts and Marvel jamborees. 
The most prominent example of this is the Martin Luther King Jr. interactive experience, March Through Time, where players can learn about the civil rights leader and the wider historical context of the racism he fought against: they can even watch a recording of his most famous speech. Now developer Luc Bernard, director of The Light in the Darkness (a game about a Jewish family in France trying to escape the Holocaust), has used Epic's tools to build a Holocaust Museum in Fortnite, called Voices of the Forgotten.
"Super proud that we will be the first to bring something like this to Fortnite's 400 million+ players," said Bernard, announcing that the Museum had passed through Epic's approval process. "80% of Americans haven't visited a [Holocaust] Museum. So this is game changing."
Bernard's point is a good one that boils down to putting educational material in any context where there are eyeballs to see it. Museums are also a unique way of telling a story, one with its own logical steps and illustrations of what the words and figures actually mean. The museum has interactive elements and exhibits on a wide range of topics related to the Holocaust, including some that Bernard feels have been overlooked in the past, such as Sephardi Jews in North Africa. One of the screens shared by Bernard shows an exhibit on Abdol Hossein Sardari, an Iranian ambassador who used his position to issue thousands of passports to Jews trying to escape France (crucially, Sardari ensured the passports did not identify their holders as Jewish). 
"Making Holocaust education accessible to everyone worldwide is one of my goals," said Bernard. "I'm also aware that some orgs might not understand when they start seeing Spider-Man avatars exploring a Holocaust Museum. But this will completely change Holocaust education, in terms of the classrooms that don't have the privilege to be in big cities can now visit Museums too."
The Fortnite Holocaust Museum has been approved but does not yet have a release date. The Jewish Chronicle has a video walkthrough of the museum, which can be seen below.