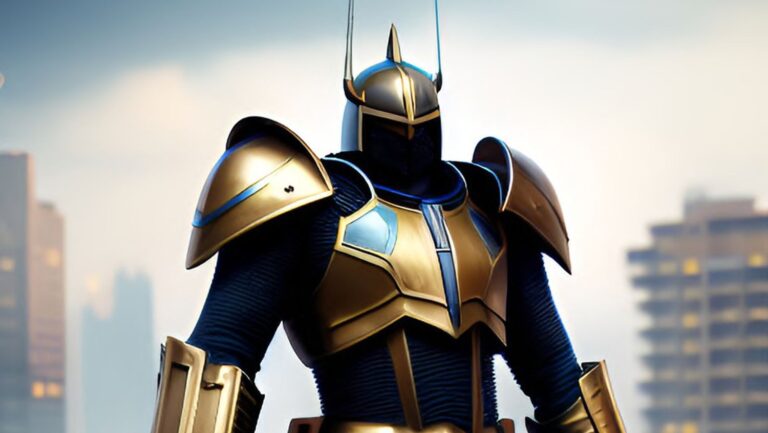 Tommy Williams

Curated From geektyrant.com Check Them Out For More Content.


Gabriel Gro is hitting me right in the childhood with their Dungeons & Dragons supplement Sorcerer Subclass: Beetleborn Bloodline. This unofficial supplement takes inspiration from the '90s television series Big Bad Beetleborgs to give sorcerers some cool armor, a specialized weapon, and more based on beetles. I'm sold. Beetleborn is a teaser for an upcoming book titled Let's Get Wyrd and you know that I'll now be looking forward to.
Long ago, three children were granted amazing powers from a phantasmic being of mysterious origins. Your ancestry grants you some of these powers, allowing you to encase yourself in a mettalic exoskeleton, conjure powerful weapons, and a specialized power based on who your ancestor was.

Beetleborn Sorcerers tend to engage in physical combat much more often than a typical Sorcerer. Well equipped with powerful weapons and armor, those born to the Beetleborn bloodline are descended from at least one heroic being and have been blessed with similar powers and abilities.
You can purchase Beetleborn now from DMs Guild (affiliate link) for whatever price you see fit ($0.75 is recommended). I love it!