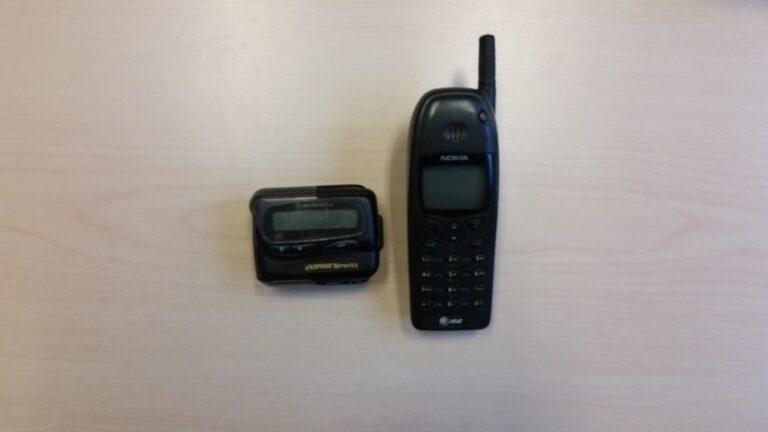 The world appears to be making tremendous progress in science and technology. Cell phones and pagers, both technological advancements, have distinct uses, cost structures, and technology. A cell phone is primarily used for full duplex two-way radio telecommunications, which means it can transmit both voice and data over a network of stations known as cell sites. A pager, also known as a beeper, is a simple personal telecommunications device used for sending and receiving short messages.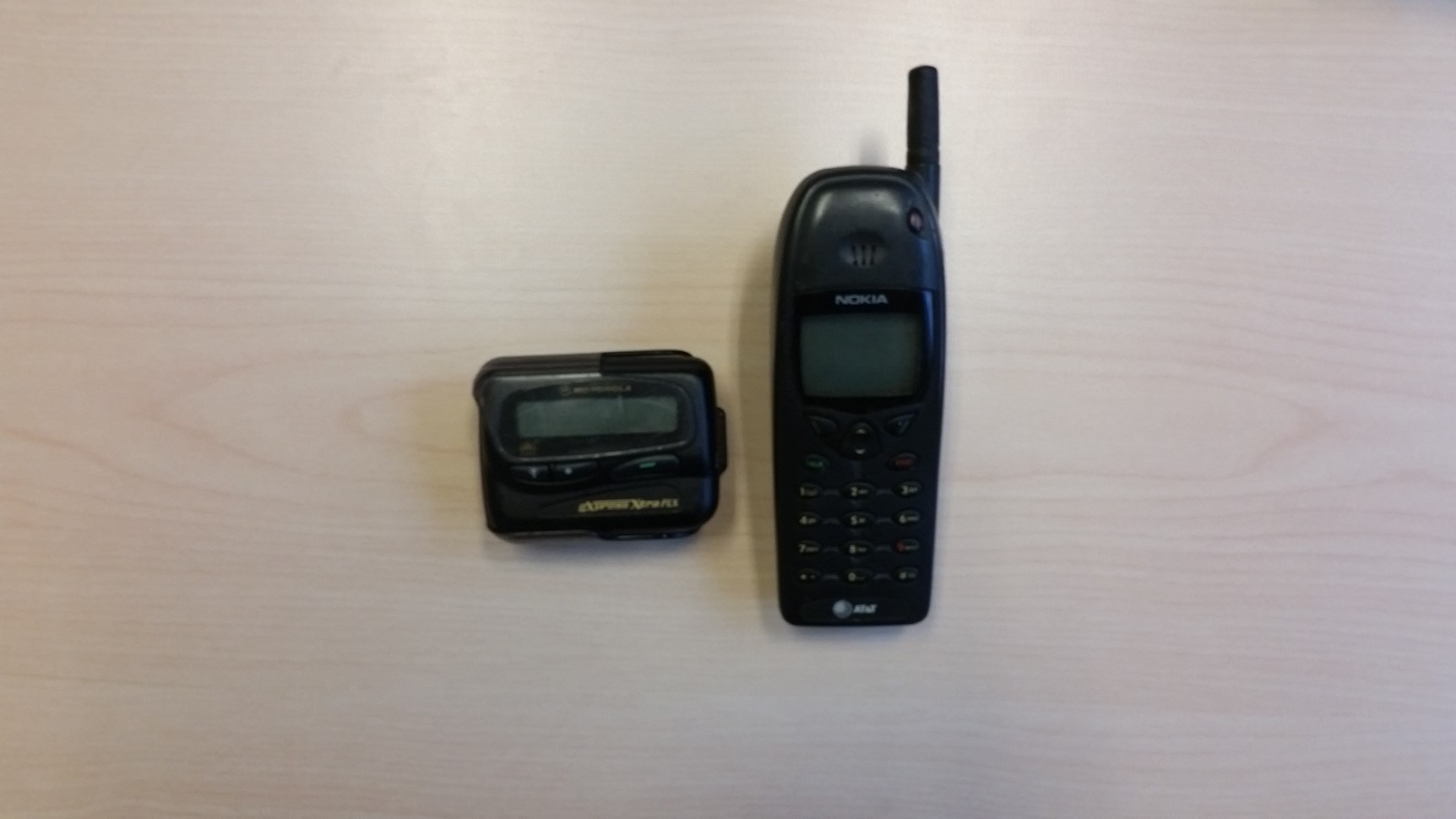 Presently, Cell phones are known to be the most popular electronic device. It has a whooping sum of over 4.6 billion users in the world.
Versatility
Cell phones come in various varieties and this includes basic phones, touch screen phones, and Smartphone. It makes and receives calls using built-in software. Cell phones may include GPRS, GPS, a camera, games, a compass, and an accelerometer. Pagers, on the other hand, come in voice/tone, numeric, alphanumeric, and two-way alphanumeric varieties. Pagers, unlike Cell phones, have no additional features other than sending and receiving short messages.
Cell phones can be powered by rechargeable batteries, car chargers, or USB connections, whereas pagers can only be powered by rechargeable batteries. It is worthwhile to note that there is limited privacy with the use of Cell phones because Cell users can be traced easily whereas, Pager users cannot be traced.
While cell phones are prohibited in some places, such as gas stations, hospitals, and airplanes, pagers can be used almost anywhere. As a result, cell phone users are advised to turn off their phones whenever they visit any of these locations.
A pager can be used with a cell phone. Cell phones can be used to send and receive short messages via SMS and MMS. Instead of leaving a voice message, some cell phone voicemail systems allow users to leave a call back number. This feature enables the user to send out emergency messages some of which are predefined already in the phone message such as "Urgent, pls call me now".
Although the use of cell has dominated the tech world, pagers still have relevance in some places where the use of cell phones is highly prohibited.