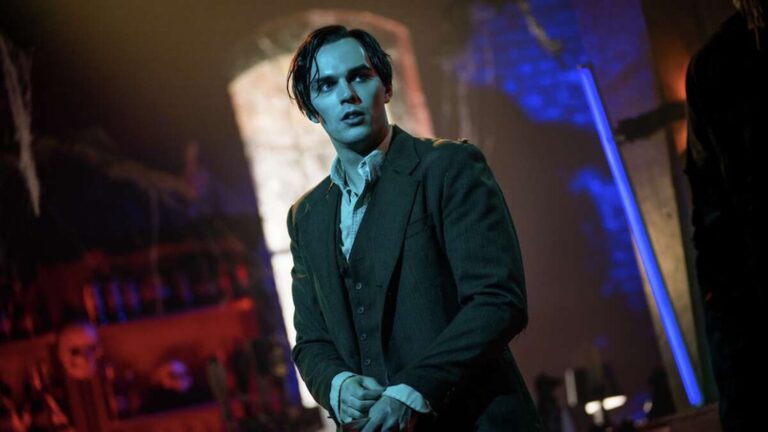 Joey Paur

Curated From geektyrant.com Check Them Out For More Content.


At 92 years old, Clint Eastwood preparing to shoot his next film project Juror #2 and he's just cast its two lead stars… Nicholas Hoult and Toni Collette. They are currently in negotiations and working out the scheduling and budget.
The story for his new film follows a juror on a murder trial who slowly realizes he killed the victim in a reckless-driving accident. As he grapples with the dilemma of whether to manipulate the jury to save himself, or reveal the truth and turn himself in, he tries to save the defendant without incriminating himself.
This sounds like a great and interesting story and the perfect film project for Eastwood to tackle. Hoult, wor recently appeared in Renfield, will be taking on the lead role of the juror, while Collette will play the district attorney.
Juror #2 will be Eastwood's 40th movie, and it's being billed as his final film, but that isn't officially set in stone. I just love that Eastwood is still making movies and that he never wanted to retire. The guy just did what he loved to do his whole life… tell great stories.
Jonathan Abrams wrote the script. Adam Goodman, Tim Moore and Jessica Meier will produce.
Source: Deadline