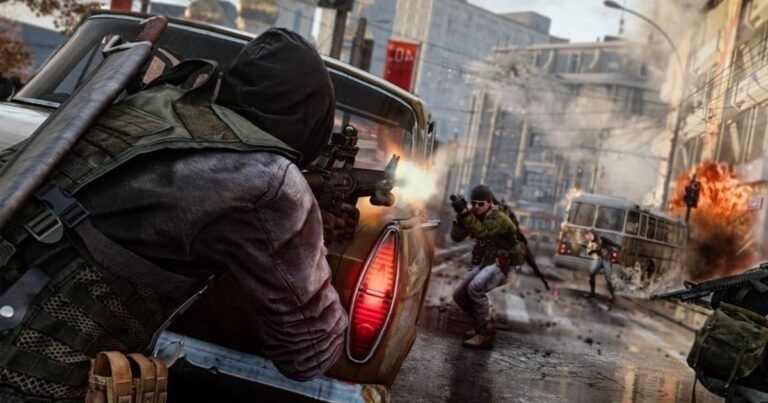 Vikki Blake

Curated From www.eurogamer.net Check Them Out For More Content.

One of Call of Duty's longest-serving developers, David Vonderhaar, has left Activision and Treyarch.
Vonderhaar announced his departure on LinkedIn, promising that after 18 years with the franchise, the "energy" of the Call of Duty community "will always be a massive part of [him]".
"Today, I am sharing that I have left Activision and Treyarch after an incredible 18 years and eight Call of Duty games," Vonderhaar wrote in his LinkedIn post yesterday. "To my co-workers at Treyarch, I am immensely grateful for the time we invested working to improve our craft, never sitting on successes, and always wondering how to improve what we design and how we produce it.
"Thank you to the Call of Duty community for your passion and enthusiasm. That energy has often fueled our determination as a studio and individuals. I will always be grateful for the opportunity to interact with so many of you directly online and in person. This energy will always be a massive part of me."
Vonderhaar didn't reveal details of his new position but did say that he had a "rare and unique opportunity" to contribute to an undisclosed project that he "can't discuss yet".
Call of Duty: Modern Warfare 3 was finally made official earlier this month, following months of reports claiming this year's instalment would be a sequel to Modern Warfare 2. It will launch on 10th November on Xbox One, Xbox Series X/S, PS4, PS5, and PC.