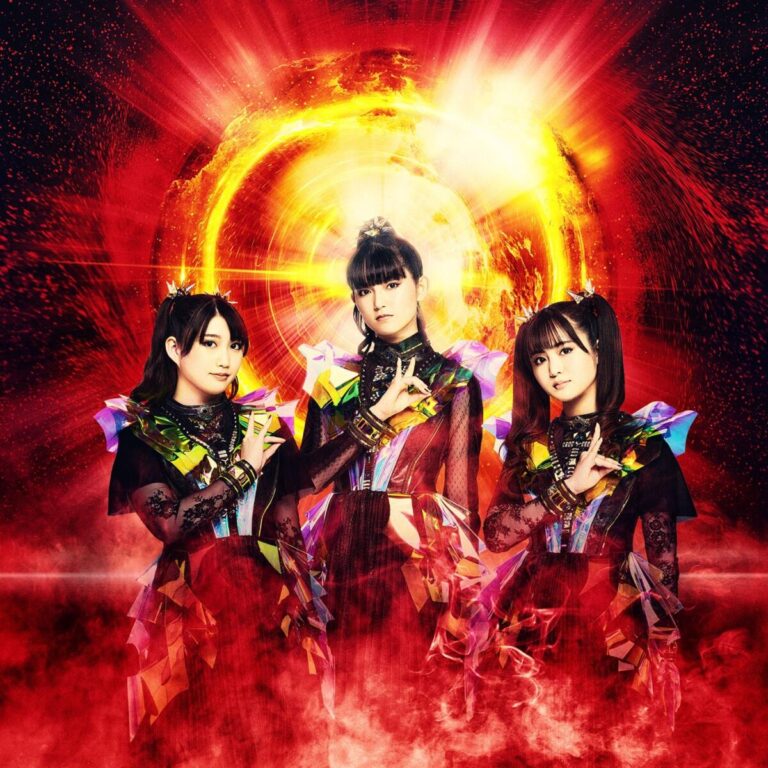 Curated From jrocknews.com Check Them Out For More Content.

BABYMETAL began teasing the music video for Mirror Mirror earlier this week, and on Friday, the video was released!
Mirror Mirror is a song themed around the parallel world called "Mirror" that was restored within the "Metalverse". It explores the idea of shifting between the Mirror world and the real world, leaving one to question what one's true identity really is.
The music video showcases the members—including the latest addition, MOMOMETAL—performing choreography that complements the song, with clips from their concert "BABYMETAL BEGINS – THE OTHER ONE -" that took place on April 1, and April 2.
As part of the restoration project to bring back BABYMETAL from their hiatus, Mirror Mirror can be found on the unit's newly released concept album THE OTHER ONE, featuring a total of 10 songs that represent each parallel world.
---
After performing in Japan since returning from hiatus, BABYMETAL will once again step outside domestic soil and is scheduled to join the Swedish heavy metal band, Sabato, for a tour around Europe and United Kingdom, featured as a special guest. The tour commences on April 14 and stretches to May 20.