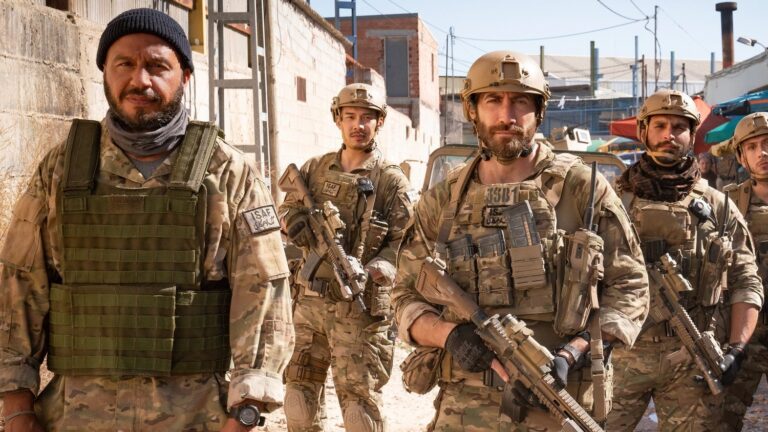 Joey Paur

Curated From geektyrant.com Check Them Out For More Content.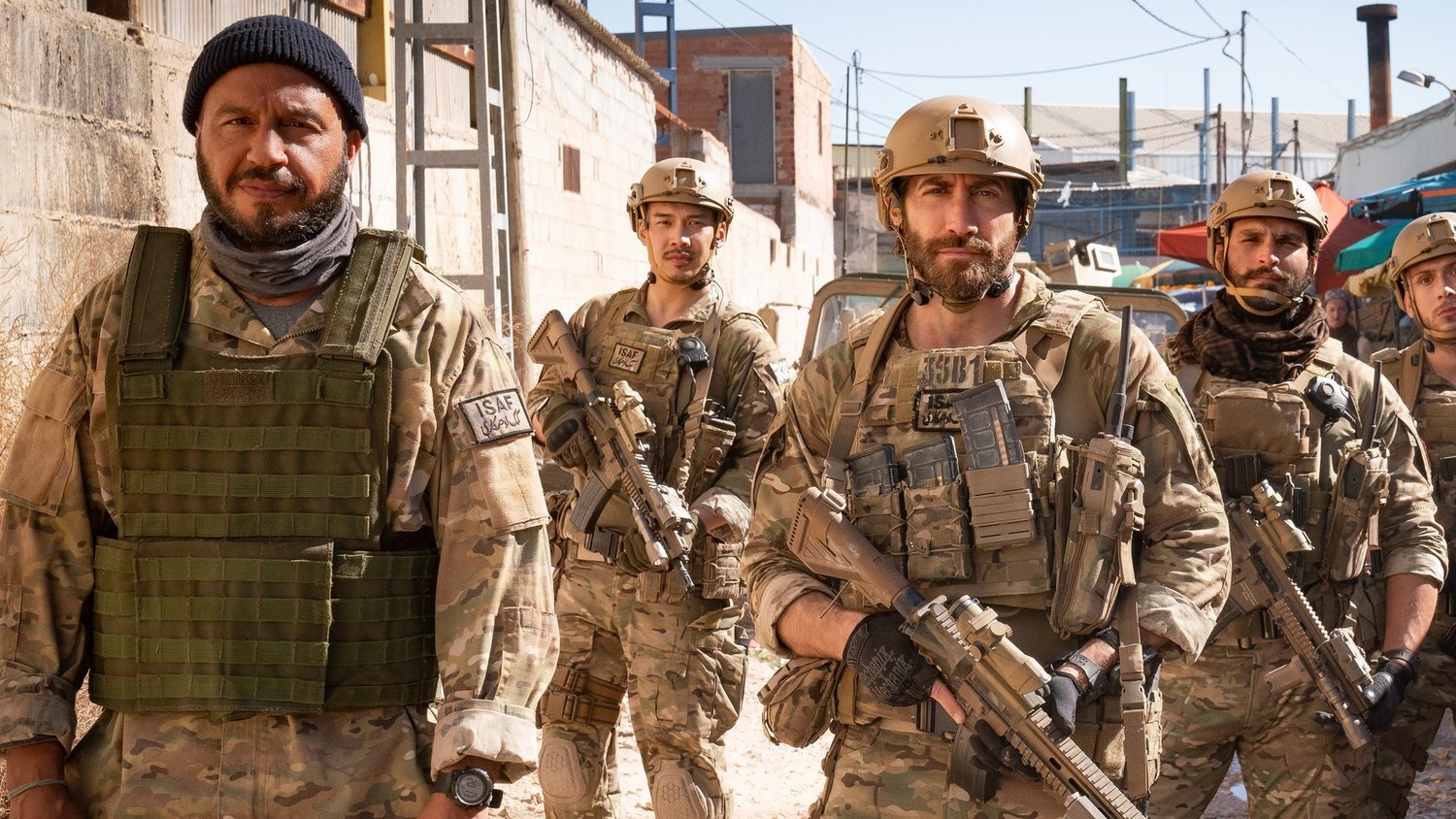 Guy Ritchie has got a new movie coming out soon titled The Covenant, and it stars Jake Gyllenhaal. This looks like another great movie, but the marketing for it has been pretty weak. The last Guy Ritchie movie to be released was Operation Fortune, and it was a great action movie that no one went and saw! That one also had a bad marketing campaign!
If the studios want people to see these movies, they should probably step it up in the marketing department. If Ritchie's original films continue to bomb, he won't be able to make them anymore!
We've got a new behind the scenes featurette for you to watch for The Covenant, and it offers insight into the story it tells with the use of footage and interviews with the cast and crew. This movie is also different from anything that he's ever done before.
In the film, Gyllenhaal plays Sgt. John Kinley, "who is on his last tour of duty in Afghanistan when he is teamed with local interpreter Ahmed (Dar Salim) to survey the region. When their unit is ambushed on patrol, Kinley and Ahmed are the only survivors, and with enemy combatants in pursuit, Ahmed risks his life to carry an injured Kinley across miles of grueling terrain to safety. Back on U.S. soil, Kinley learns that Ahmed and his family were not given passage to America as promised. Determined to protect his friend and repay his debt, Kinley returns to the warzone to retrieve Ahmed and his family before the local militias reach them first."
The Covenant will be released in theaters on April 21st.