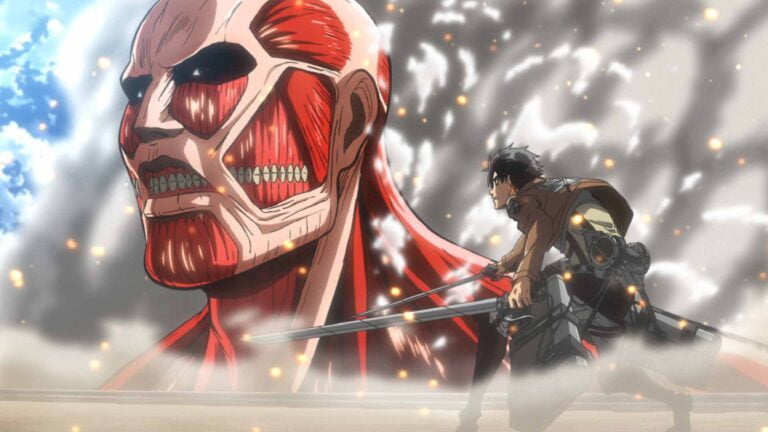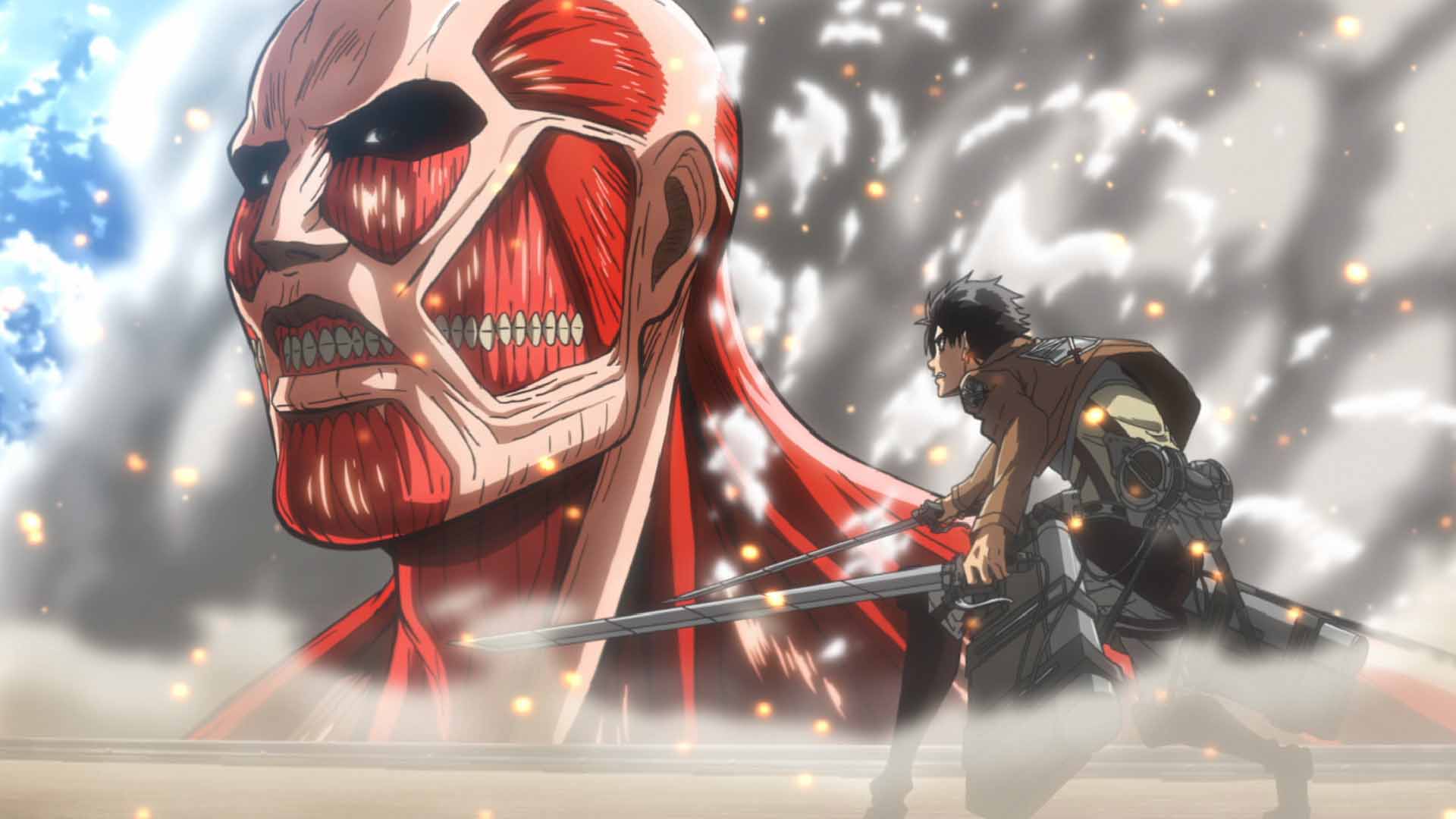 2013 saw the debut of the Japanese anime series Attack on Titan. It was based on Hajime Isayama's manga series of the same name. Tetsuro Araki served as the film's director, and Wit Studio served as its producer. The series takes place in a world where humanity is confined within three walls. This is due to the menace known as Titans, enormous humanoid beasts that consume humans for no apparent reason.
The anime revolves around three childhood friends Eren Yeager, Mikasa Ackerman, and Armin Arlert, who reside on the outermost wall. Following the destruction of their hometown and the death of Eren's mother at the hands of Titans, the three enlist in the military to battle the Titans and defend humanity.
Acttack On Titan is renowned for its violent action sequences, nuanced personalities, and themes of survival, human nature, and sacrifice. The characters encounter additional difficulties as the plot develops, and they also discover more about the Titans and the reason for their existence.
The anime has received recognition for its plot, music, and animation. Due to its appeal both domestically and abroad, it has also developed a sizable fanbase. OVAs, a live-action movie, and an anime spin-off series are just a few of the many adaptations that have come from the series.
Attack on Titan is a suspenseful, gritty anime series that has enthralled viewers with its distinct setting and cast of characters. Due to its widespread appeal, it has become a treasured series among fans of anime.