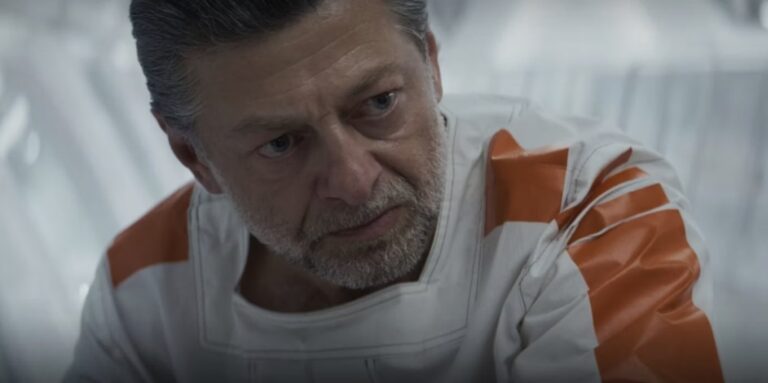 Joey Paur

Curated From geektyrant.com Check Them Out For More Content.


Andy Serkis has had a fun run in the Star Wars universe as he's had the opportunity to play two different characters in the franchise. He got to play Supreme Leader Snoke in the Star Wars sequel trilogy, and he played Cassian Andor's prison ally, Kino Loy, in Andor. He doesn't want to be done with the franchise yet, though!
Serkis would like to continue to work in the franchise, but next time he'd love to step behind the camera to direct a movie or TV show for Lucasfilm.
During an interview with ScreenRant at the Star Wars Celebration, Serkis talked about his time in Star Wars the franchise, and whether he would consider directing a film or TV show, saying:
"I would love to. I really would genuinely. I think that this universe holds a huge fascination for me. I think I am one of the rare actors who's had the opportunity to play two characters in it. But I would love to."
Serkis has a few films under his belt as a director including Venom: Let There Be Carnage and Mowgli: Legend of the Jungle, both of which were mediocre films. He's currently working on an animated adaptation of Animal Farm. I think that it's very possible for Lucasfilm to ask him to direct something at some point. I'm not sure if it will be a movie, though, as all of that is still ridiculously unpredictable. They just keep announcing films that never happen. Maybe this recent wave of announcements will be different.
Also, Serkis hopes to return to play Kino in Andor Season 2. He told Collider: "I seriously hope that is going to manifest because I really do love the character, and I love playing the character so much. He's so complex and flawed and human and brave. I really love the arc of the character."
Would you like to see Serkis direct a Star Wars project one day?