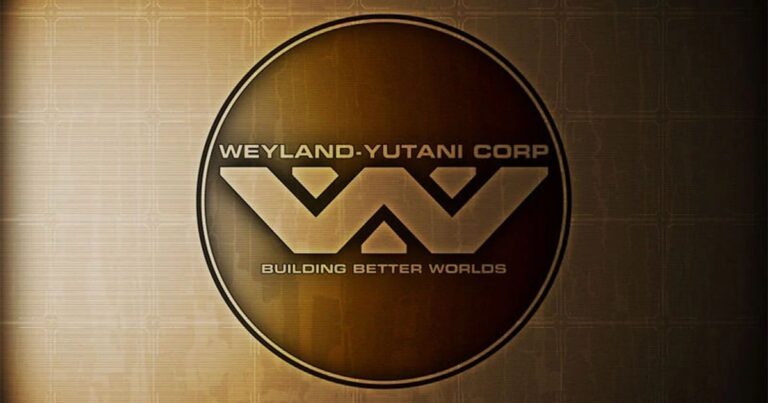 Michael Leri

Curated From www.comingsoon.net Check Them Out For More Content.

Fallout: New Vegas and The Outer Worlds developer Obsidian Entertainment has been relatively open about its canceled Aliens RPG called Aliens: Crucible that was in development during the early parts of the PlayStation 3 and Xbox 360 generation. Josh Sawyer, director of 2022's acclaimed Pentiment and a former director of the Aliens game in question, took to Twitter to discuss more about the game's demise.
Sawyer talked about how the lack of directors played a role in sinking the title. He said that the owners, at the time, believed it would be bad if one person had authority over every decision, which is why leads were considered equals. He said he later became a director on Crucible for three months. Fallout: New Vegas was the first Obsidian game to have leads from the start, according to Sawyer. He then said that earlier games from the team weren't harmed by this approach because "dysfunction was ameliorated by smaller teams and established tech pipelines."
He also noted that progress on Crucible was very slow and that it had "cool ideas," but games are more than just that; they require playable levels. Alpha Protocol, the studio's spy-focused RPG that was also in development around that time, was further along and had more playable content, according to Sawyer. So even though the espionage thriller wasn't in an established IP and ran into troubles regarding Sega's indecisiveness and Obsidian's lack of focus, Sega still went with Alpha Protocol instead.
Sawyer completed this initial thread by saying he was happy to play Cold Iron Studios' Aliens: Fireteam Elite because it was also a third-person game that focused on interplay between a squad of Colonial Marines.
Crucible was announced in December 2006 without a title and was "indefinitely suspended" in 2009. Various developers at Obsidian have, however, spoken out about the game since. Writer Eric Fenstermaker told Game Informer that the game had a sanity meter and "fun cast of companions" with different personality quirks. Fellow writer Chris Avellone said it was going to be like Mass Effect, but scary. CEO Feargus Urquhart said to IGN that he didn't blame Sega for canceling it, but also explained that it hit an "amazing milestone" just shortly before it was canned. Urquhart noted it took a bit to find the game's soul and said he thinks it would have come out if Obsidian was allowed to hit one more milestone.
An animation reel and some raw gameplay made their way onto the internet, too, showing some of the ill-fated game in action.