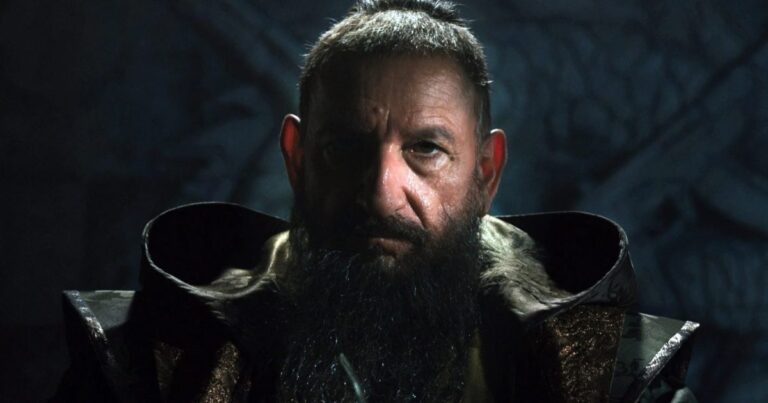 Maggie Dela Paz

Curated From www.comingsoon.net Check Them Out For More Content.

As production continues on Wonder Man, the first behind-the-scenes photos from the set of Marvel Studios' upcoming Disney+ series have surfaced online.
The Wonder Man set photos provide fans a glimpse of Oscar winner Ben Kingsley's return as struggling actor Trevor Slattery to the Marvel Cinematic Universe, following his scene-stealing appearance in Shang-Chi and the Legend of the Ten Rings.
The character was first introduced in Iron Man 3, where he pretended to be the terrifying villain The Mandarin. It was then revealed in the Simu Liu-led 2021 movie that Trevor Slattery was captured by Tony Leung's real Mandarin.
The Wonder Man series is being developed by Destin Daniel Cretton (Shang-Chi and the Legend of the Ten Rings) and writer-producer Andrew Guest (Brooklyn Nine-Nine, Community), with Guest serving as the head writer and Cretton executive producing and directing some episodes. The project will be a part of Cretton's overall deal with the studio. In addition to Cretton, The Photograph filmmaker Stella Meghie will also be directing multiple episodes.
The Disney+ series will be led by Emmy winner Yahya Abdul-Mateen II as Simon Williams/Wonder Man. In addition to Abdul-Mateen and Kingsley are Demetrius Grosse as Eric Williams/ Grim Reaper, Ed Harris as Neal Saroyan, and Lauren Glazier.
Wonder Man is one of the oldest characters in Marvel's long history and was first introduced in 1964 in an early issue of Avengers. The character — named Simon Williams — was created by Stan Lee, Don Heck, and Jack Kirby, and was initially introduced as a supervillain who fought the Avengers.
In the late 1970s, Wonder Man was turned into a hero and eventually ended up joining the Avengers throughout various iterations of the team. Imbued with "ionic" energy by Baron Zemo, Wonder Man has powers similar to other superheroes, including enhanced strength, speed, stamina, durability, reflexes, and agility.