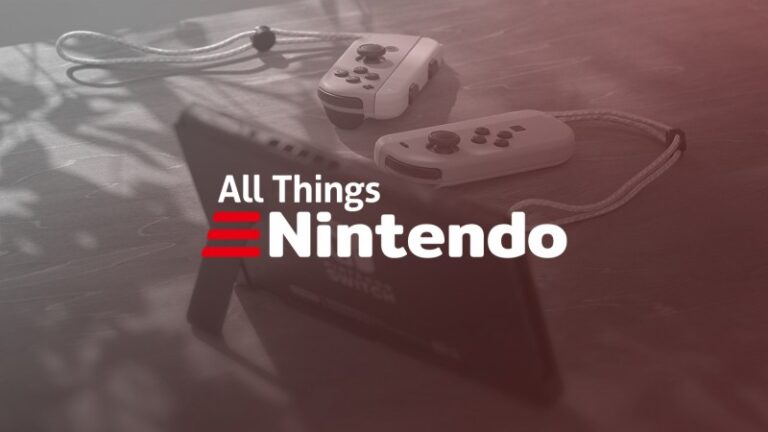 Brian Shea

Curated From www.gameinformer.com Check Them Out For More Content.

Following a big report that claims to reveal the first known details about the next Nintendo console, we focus this week's episode of All Things Nintendo on that very topic. Brian, Marcus, and Kyle go over the important details found in the report before transitioning to a community-driven segment discussing what people want in the next Nintendo console.
If you'd like to follow Brian on social media, you can do so on his Instagram/Threads @BrianPShea or Twitter @BrianPShea. You can follow Marcus on Twitter: @MarcusStewart7. You can follow Kyle on Twitter: @KyleMHilliard.
The All Things Nintendo podcast is a weekly show where we celebrate, discuss, and break down all the latest games, news, and announcements from the industry's most recognizable name. Each week, Brian is joined by different guests to talk about what's happening in the world of Nintendo. Along the way, they'll share personal stories, uncover hidden gems in the eShop, and even look back on the classics we all grew up with. A new episode hits every Friday!
Be sure to subscribe to All Things Nintendo on your favorite podcast platform. The show is available on Apple Podcasts, Spotify, Google Podcasts, and YouTube.
---
00:00:00 – Introduction
00:00:56 – Report of Next Nintendo Console
00:10:34 – What We Want in the Next Console
---
If you'd like to get in touch with the All Things Nintendo podcast, you can email AllThingsNintendo@GameInformer.com, messaging Brian on Instagram (@BrianPShea), or by joining the official Game Informer Discord server. You can do that by linking your Discord account to your Twitch account and subscribing to the Game Informer Twitch channel. From there, find the All Things Nintendo channel under "Community Spaces."
---
For Game Informer's other podcast, be sure to check out The Game Informer Show with hosts Alex Van Aken, Marcus Stewart, and Kyle Hilliard, which covers the weekly happenings of the video game industry!