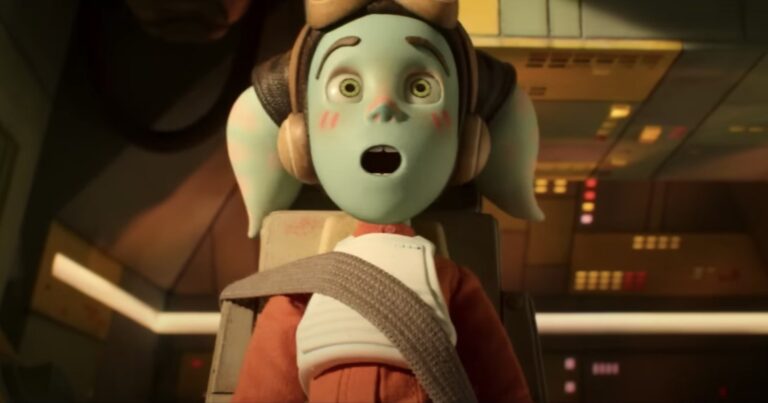 Joey Paur

Curated From geektyrant.com Check Them Out For More Content.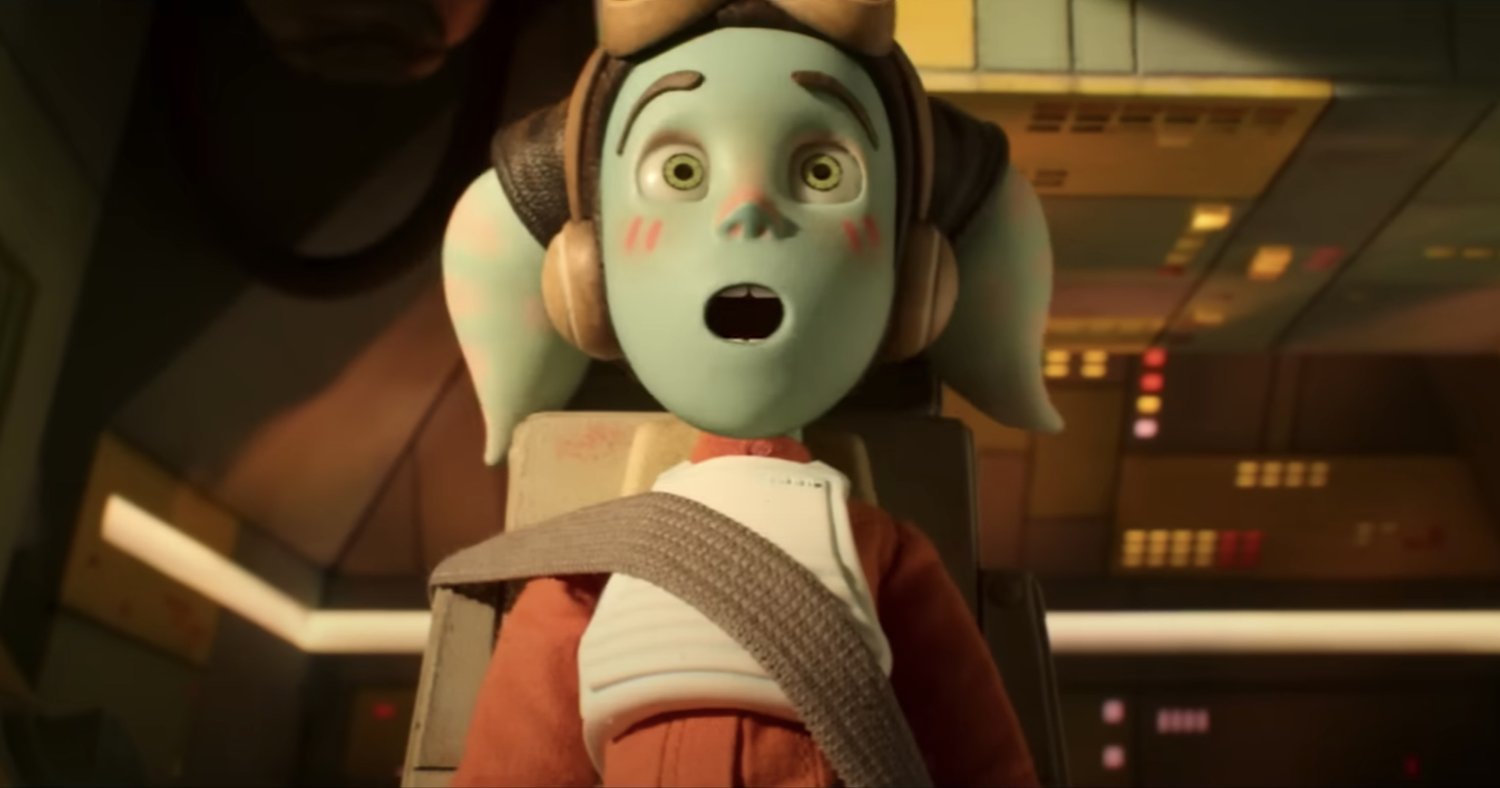 I know a lot of fans aren't on board with Lucasfilm's Star Wars: Visions series, but I dig it! I think people are missing the point of it, which is that each segment can have a different animation style and the story that's told doesn't have to stick to Star Wars canon. They give the animation studios and filmmakers involved the freedom to tell any kind of story that they want to tell in the Star Wars universe and not be confined to canon. They can just have fun with it, and I think that's fun!
Empire says to "think of it like a remix compilation, with wildly creative spins on familiar material from fascinatingly varied voices."
Anyway, a trailer for Star Wars: Visions Volume 2 was recently released and it consists of nine episodes titled "Sith," "Screecher's Reach," "In the Stars," "I Am Your Mother," "Journey to the Dark Head," "The Spy Dancer," "The Bandits of Golak," "The Pit," and "Aau's Song."
The animation studio, Aardman, who is behind the Wallace and Gromit projects, developed the segment "I Am Your Mother," and Empire is reporting that it will include the original Star Wars trilogy character Wedge Antilles.
Their short is set in the aftermath of the original trilogy, "and tells the story of wannabe-pilot Twi'lek tween Anni and her embarrassing mum Kalina as they get caught up in a parent-child starship race. Bringing stiff competition is brash fellow racer Julan Van Reeple, seen in her flying digs in the exclusive image above. And overseeing the whole affair? None other than Rebel pilot hero Wedge Antilles."
Denis Lawson is returning to lend his voice to the role and the director of the short, Magdalena Osinska, said: "We were looking for some kind of idol that Anni would be looking up to. We settled on Wedge Antilles, because he fitted in terms of the Star Wars era. Also, he's done pretty amazing things in Star Wars, but he wasn't maybe as recognized [for it]."
Osinska laughs and goes on to say, "I think he has more lines in our film than the original Star Wars trilogy! We really wanted to give him the limelight he deserved."
While this isn't canon, it's still going to be fun to see Wedge at the center of a new Star Wars story!