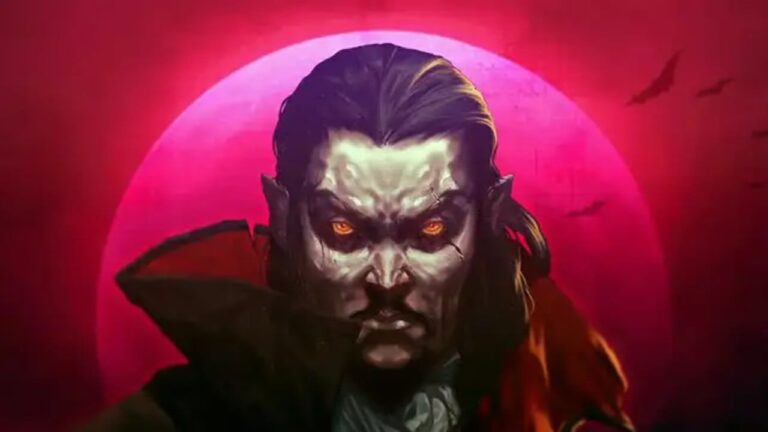 Nintendo Life

Curated From www.nintendolife.com Check Them Out For More Content.

One of the most anticipated releases coming to the Switch this month is Vampire Survivors – an indie roguelite bullet shooter, where it's your job to survive against multiple waves of enemies by levelling up and unlocking powerful attacks.
While the only versions are on Xbox, PC and mobile devices right now, there's actually another one that's never actually been revealed until now. It's called Vampire Survivors – Directer's Cut and is "drastically different to the base game" according to video game journalist Laura Kate Dale, who was given special access to this version of the game, during an event for the upcoming co-op mode.
The name is believed to be a reference to "The Directer" from the base game, rather than a typo. Apparently, this build of the game comes with new characters, stages, weapons, accessories and evolutions. And if you're wondering if it will ever be made available to the public, Dale was informed "this is content that may or may not one day release". You can see 15 minutes of footage on YouTube.
While we're sure many fans of this game would love to see it, for now, it's probably best to focus on the upcoming release on the Nintendo Switch, which will also see the addition of a brand new couch co-op mode. You can learn more in our previous coverage: