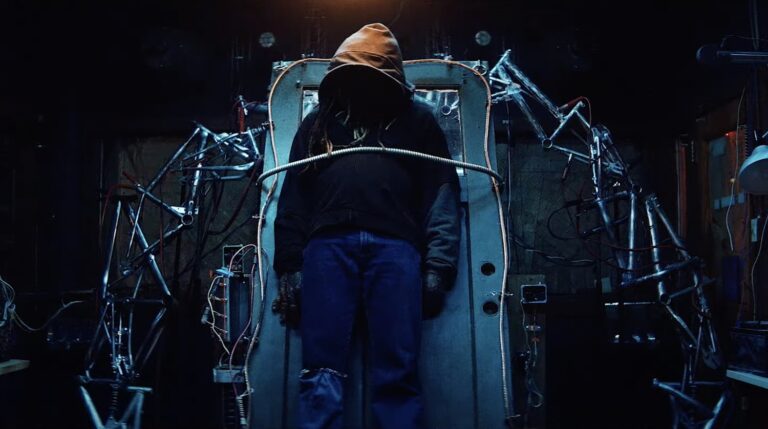 Joey Paur

Curated From geektyrant.com Check Them Out For More Content.


RLJE Films has released a trailer for a new reimagining of Mary Shelley's Frankenstein titled The Angry Black Girl and Her Monster. The story centers on a young teen girl who embarks on a dangerous journey to bring her brother back to life after he's murdered.
In the film, Vicaria (Laya DeLeon Hayes) is "a brilliant teen who believes death is a disease that can be cured. After the brutal and sudden murder of her brother, she embarks on a dangerous journey to bring him back to life. Inspired by the classic Mary Shelley's Frankenstein, The Angry Black Girl & Her Monster thematically challenges our ideas of life and death."
The film was written and directed by Bomani J. Story, and it's said that he "crafts a thrilling tale about a family that, despite the terrors of systemic pressure, will survive and be reborn again."
The movie also stars Denzel Whitaker, Chad L. Coleman, Reilly Brooke Stith, and Keith Holliday. This movie definitely looks like a unique and interesting vision of the Frankenstein concept. It's described as an "emotionally charged creature feature."
The Angry Black Girl and Her Monster will be released in select theaters and on VOD on June 9th, 2023.