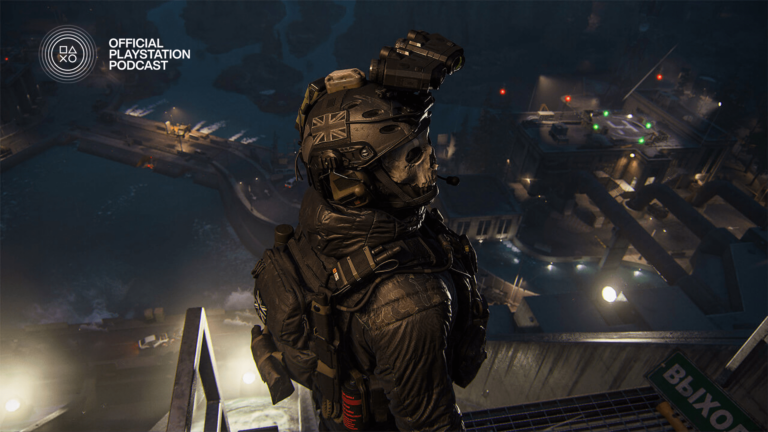 Justin Corrie

Curated From blog.playstation.com Check Them Out For More Content.

---
Subscribe via Apple Podcasts, Spotify, or RSS, or download here
---
Hey y'all! This week the team dives into recently revealed gameplay details with Sledgehammer Games Creative Director David Swenson on Call of Duty: Modern Warfare III, before getting into gameplay upgrades with Senior Producer Sam Rivera on the upcoming EA FC 24.
Stuff We Talked About
Immortals of Aveum – PS5
Firewall Ultra – PS VR2
Armored Core VI: Fires of Rubicon – PS5, PS4
Armored Core Series Retrospective Blog
Moving Out 2 Design Blog
Firewall Ultra PvE First Look Blog
COD: MWIII Full Reveal Blog
Interview w/ David Swenson (starts at 9:05)
Interview w/ Sam Rivera (starts at 29:56)
Gran Turismo movie first impressions
---
The Cast
---
Thanks to Cory Schmitz for our beautiful logo and Dormilón for our rad theme song and show music.
[Editor's note: PSN game release dates are subject to change without notice. Game details are gathered from press releases from their individual publishers and/or ESRB rating descriptions.]