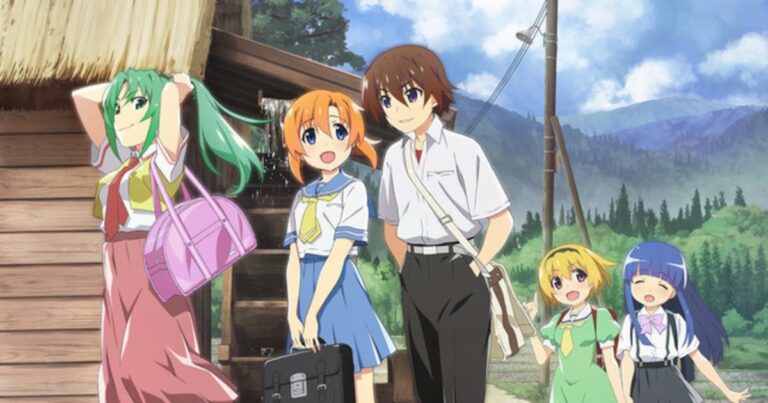 Curated From otakumode.com Check Them Out For More Content.

In Japan, sweltering summer nights are the perfect opportunity to break out the ghost stories, but they've got competition – in other words, tons of horror anime that've got us shivering in our seats!
Anime news website AnimeAnime! asked fans exactly which horror anime was their favorite, so sit back and get ready to scream!
There are plenty of ghouls, spirits and other sinister beings to be found in these series, but which horror anime crept their way into the top three?

Answer wins third place with 7% of the vote! Revolving around a yearly series of gruesome deaths triggered by a popular student dying over a decade ago, this suspenseful anime even helped one fan to enjoy other horror anime.

Sliding into second place is Higurashi: When They Cry with 9%! This cult classic has horrified fans for years with the terrible truth lurking behind Hinamizawa's peaceful facade and the sudden transformation of certain characters.

Finally, Mieruko-chan took first place with 10% of the vote! Centered around a high school student who just wants to live a regular life and pretends not to see the ghosts and spirits haunting her and those around her, this anime impressed fans with its legitimately terrifying depictions of ghosts and other supernatural phenomena.
Do you agree with this list, or is there an even scarier title up your sleeve?