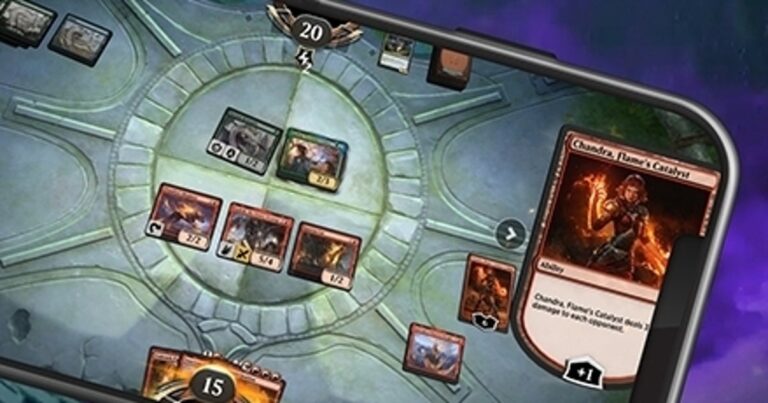 Vikki Blake

Curated From www.eurogamer.net Check Them Out For More Content.

Thieves have stolen over $300,000 (£235.3K) worth of trading cards from Gen Con 2023.
As spotted by our friends over at Dicebreaker, the alleged theft occurred at the Indiana Convention Center on Wednesday 2nd August, the day before the show opened. According to police reports, the suspects acquired the cards whilst exhibitors were setting up for the event.
"[Indianapolis Metropolitan Police Department] detectives are seeking the public's help in identifying two people of interest possibly involved in a theft of upwards to $300,000 worth of gaming cards," the IMPD tweeted earlier this week, including images of the suspects making off with a full pallet of Magic: The Gathering cards.
Two days later, the authorities shared a further two photographs of the suspects making off with their illegally acquired wares.
"On Wednesday 2nd August, 2023, in the downtown area of Indianapolis. The people of interest reportedly acquired a pallet jack, removed one pallet of gaming cards, and moved them to an unknown location," the police add. "The alleged theft took place before the opening of events in the downtown area and while vendors were setting up their displays at various times."
It's unclear if the event permitted visitors without an exhibitors pass to enter the premises, or where the pallet was located at the time it was stolen.
Ravenburger later confirmed that its newly-launched – and highly sought after – Disney Lorcana TCG was unaffected by the robbery.