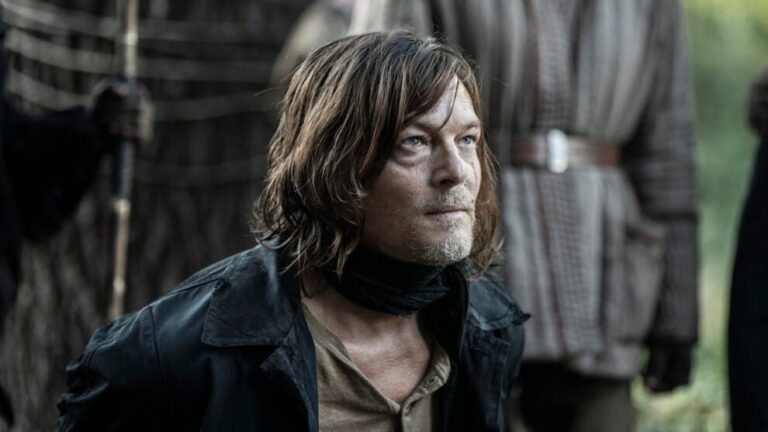 Regina Avalos

Curated From tvseriesfinale.com Check Them Out For More Content.

The Walking Dead franchise will not be delayed by the strikes currently happening in Hollywood. Viewers will see new episodes of all three spin-off series and more on AMC through the start of 2024.
The Walking Dead: Daryl Dixon will arrive in September, The Walking Dead: The Ones Who Live will arrive in early 2024, and new episodes of Fear the Walking Dead will air through November once the second half of season eight premieres.
AMC Networks CEO Kristin Dolan said the following about the franchise, per The Wrap:
"We completed production of these three 'Walking Dead' extensions before the recent Screen Actors Guild strike and work stoppage. Let me just take a moment to address both the current SAG and WGA strikes. We greatly value the work of our creative partners and hope these disputes can be resolved as quickly and as fairly as possible.

In the short term, the reality for AMC Networks is that we have a pipeline of finished shows that will allow us to continue to serve our viewers across all of our platforms for the remainder of this year and well into 2024."
What do you think? Are you excited to see more of The Walking Dead franchise on AMC through the rest of the year?