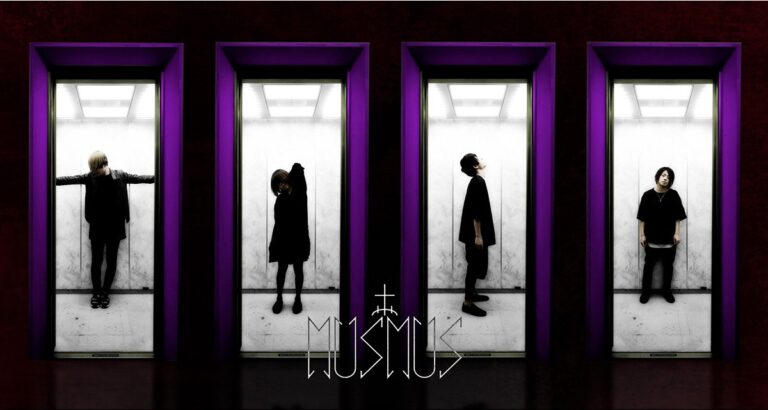 Curated From jrocknews.com Check Them Out For More Content.

THE MUSMUS went on hiatus in 2019 due to a series of tragic events, including miscarriage and member departure. However, after four years, the band is back with fresh new activities, and surprises with a music video for the ominous song, Yamiyami (ヤミヤミ)!
The song Yamiyami was first released in 2018 as part of the concert-limited single, THE DEVIL. Nowadays, it's available for purchase through the band's official webshop, along with other singles that were previously limited to concert-goers only.
In addition to the new music video, the band had previously announced on July 7 that they would be making a comeback with an upcoming show titled "Returning to society after 4 years" (4-nen-buri no shakai fukki, 4年ぶりの社会復帰).
The concert will take place on November 4, with tickets having gone on sale on August 8. Although, they essentially sold out immediately on the same day.
---
Prior to the recent activities, we saw the band members teasing with a photo of their rehearsal in November 2023. Even during the hiatus, vocalist CHIO displayed indications of ongoing musical activity through her contribution of lyrics to the anime song, Kujiragumo, appearing on the mecha anime, SSSS.Dynazenon.
🗓 Date
📍 Location
🌎 Country
🔗 Info

November 04

Sold out

Shibuya, Tokyo
🇯🇵 Japan
Tickets