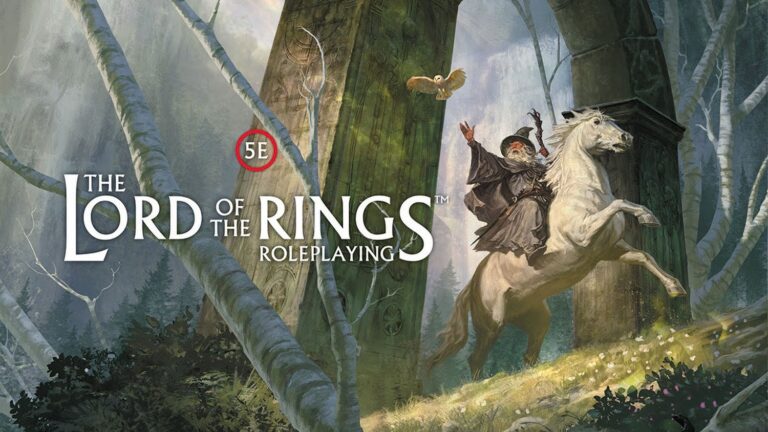 Tommy Williams

Curated From geektyrant.com Check Them Out For More Content.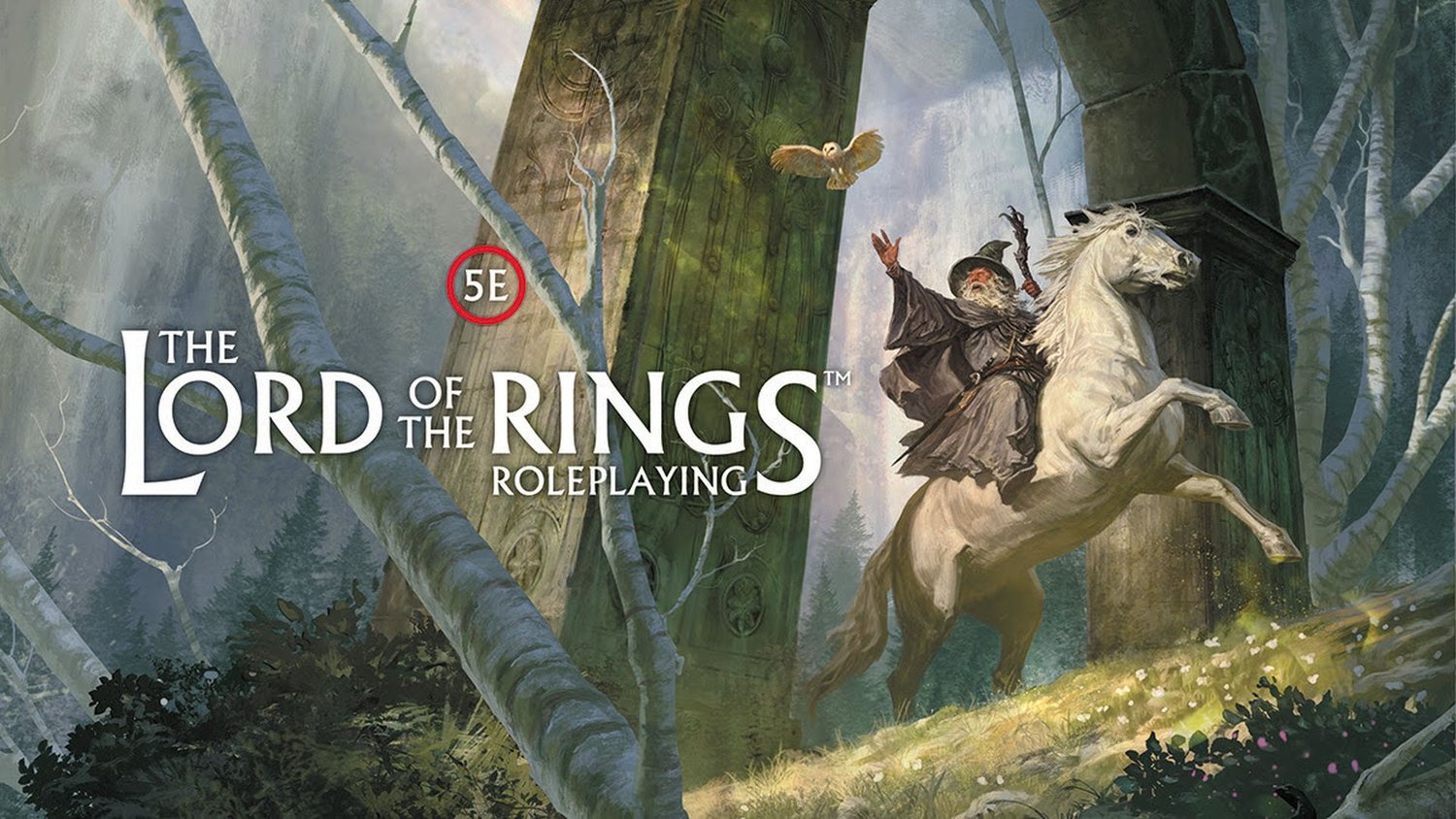 Free League Publishing has announced that The Lord of the Rings Roleplaying will launch on May 9. This is the 5E edition of The One Ring RPG and will let you play in Middle-earth with your tabletop RPG group. The 236-page book will have everything you need to create your Middle-earth adventures. There are six original heroic cultures from Eriador, six new classes, terrifying foes, and comprehensive rules for adventures and magic.
The year is 2965 of the Third Age and the Shadow is returning. Rumors of strange things happening outside the borders of civilized lands are spreading and they sometimes reach the ears of individuals who recognize the sinister truth they hide. You are part of such a company of heroes seeking adventure. Restless warriors, curious scholars and wanderers, eager to seek what was lost or explore what was forgotten.

Together, you are entering the Lone-lands of Eriador. It is here that the One Ring lies, a seed of the past that will one day lead the world to open war against the returning Shadow. The Enemy is moving, and smoke issues once more from Mount Doom, in the land of Mordor…
In addition, Shire Adventures is a 104-page supplemental book companion. Inside you'll find the famous Shire described in great detail, five short adventures, and seven pre-generated characters including Bagginses, Tooks, and Brandybucks. Those familiar with The One Ring RPG will find that this is an adaptation of the Starter Set. Finally, a Loremaster's Screen is also available for The Lord of the Rings Roleplaying. This will include a compendium about Rivendell which has a map of the valley and plan of the house.
The Lord of the Rings Roleplaying was designed by Francesco Nepitello and Marco Maggi and will let even more gamers enjoy adventures set in the world created by J.R.R. Tolkein. You can find a new trailer for the TTRPG below which includes footage from the liveplay of the game from Lost Odyssey Events at LA Comic Con late last year with Elijah Wood, Deborah Ann Woll, and more.