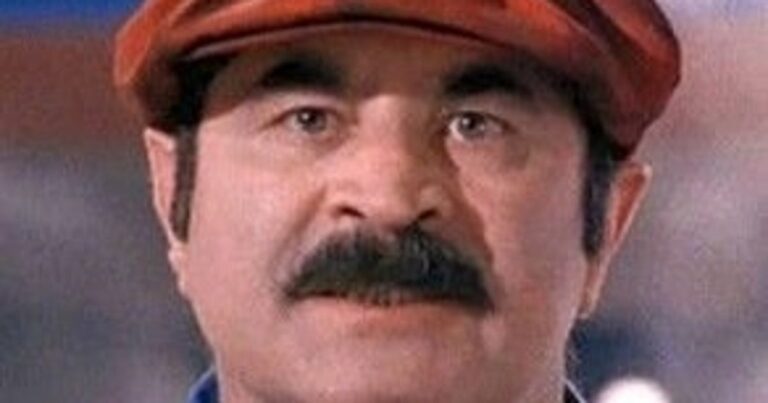 Vikki Blake

Curated From www.eurogamer.net Check Them Out For More Content.

The Super Mario Bros. movie is getting a 4K theatrical re-release later in Japan this year.
No, I'm not talking about the record-breaking movie starring Chris Pratt and Jack Black – I'm talking about the infamous 1993 live-action offering starring Bob Hoskins.
In honour of the movie's 30th anniversary – and no doubt buoyed by the animated movie's recent success – on 15th September 2023, Japanese audiences will be treated to a 4K re-release of the cult classic, which was called Super Mario: Goddess of the Demon Empire locally.
According to Nintendo Life, there's no word yet on whether this will extend out further into an international celebration, but, as always, we'll keep you posted.
A follow-up to the animated Super Mario Bros. Movie seems inevitable, thanks to the film's enormous success. It is the most profitable video game adaptation of all time, the biggest animated movie debut of all time, and the biggest-grossing movie of 2023 so far. Tom certainly enjoyed it, too, in Eurogamer's Super Mario Bros. Movie review.
"We're so grateful for the support," Chris Pratt said, reflecting on the film's success. "[It's] really shocking to me how successful that movie's been.
"I mean, I expected people would love it the way I was excited about it, but it's truly multi-generational around the world. People love it. They love Mario… It's a really fun, funny, cute, heartwarming movie and, god, I can't believe I'm part of it."