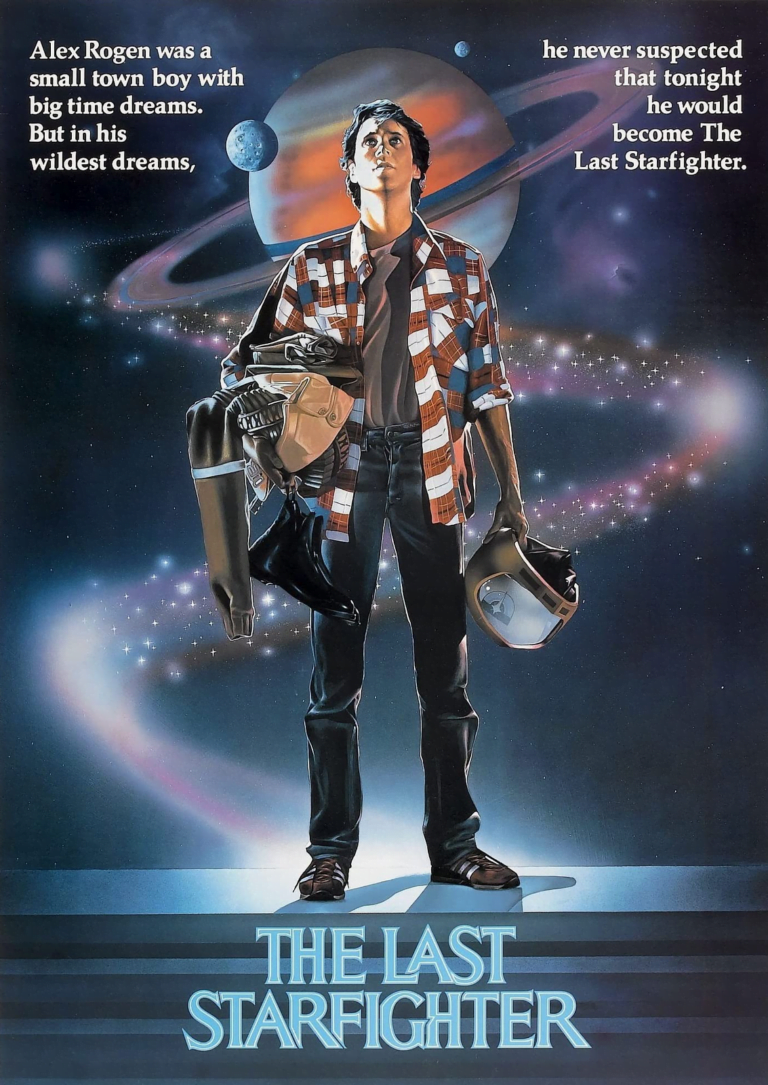 The Last Starfighter is a sci-fi classic from 1984 that introduced us to the idea of video game champions being recruited by space aliens to fight an evil empire. Although it didn't do well at the box office, it has since gained a cult following and is still popular among sci-fi fans. So join me on a journey through space and time as we take a closer look at The Last Starfighter.
The Plot
The Last Starfighter revolves around Alex Rogan, a teen living in a remote trailer park who wishes to escape his mundane life. One day, he achieves a high score on the arcade game "Starfighter," and he soon discovers that the game is a recruitment test for an intergalactic defense force. Alex is abducted from Earth and trained to be a starfighter pilot, eventually leading a battle against an alien armada of warships. It's a classic hero's journey, complete with a reluctant hero, a wise mentor, and a villainous antagonist.
Embracing Technology
The special effects, which were cutting-edge for their time, are one of the things that make The Last Starfighter so memorable. The film was one of the first to use computer-generated imagery (CGI) to create alien ships and planets. Although the graphics now appear dated, they were groundbreaking at the time and paved the way for today's CGI-heavy films. The spaceship battles are spectacular, and the climatic fight scene is still thrilling to watch.
Discovery Of Self
Another aspect that contributes to The Last Starfighter's popularity is its heart. It is, at its heart, a story about a young man trying to find his place in the world and discovering that he is capable of great things. Alex is not your typical hero, but his tenacity and bravery make him a compelling protagonist. Furthermore, his relationship with Maggie, his girlfriend, is sweet and genuine, adding a human touch to the intergalactic adventure.
The Last Starfighter had a diverse cast as well. Although it was still unusual to see a film with a multiethnic cast in the 1980s, The Last Starfighter featured actors from various backgrounds in significant roles. Lance Guest, who played Alex, is white, but Catherine Mary Stewart, who played Maggie, is Canadian and of Irish and Ukrainian descent. Vernon Washington, who played Alex's human mentor, was also a well-known African American actor best known for his theatrical work.
Hope For The Future
Despite its cult status, The Last Starfighter never received a sequel or remake, despite years of speculation. However, many aspects of the film, such as the use of CGI and the plot device of a video game being a secret recruitment tool, have influenced other sci-fi movies and TV shows over the years. It's also a film that appeals to audiences of all ages, whether they saw it when it first came out or discovered it later.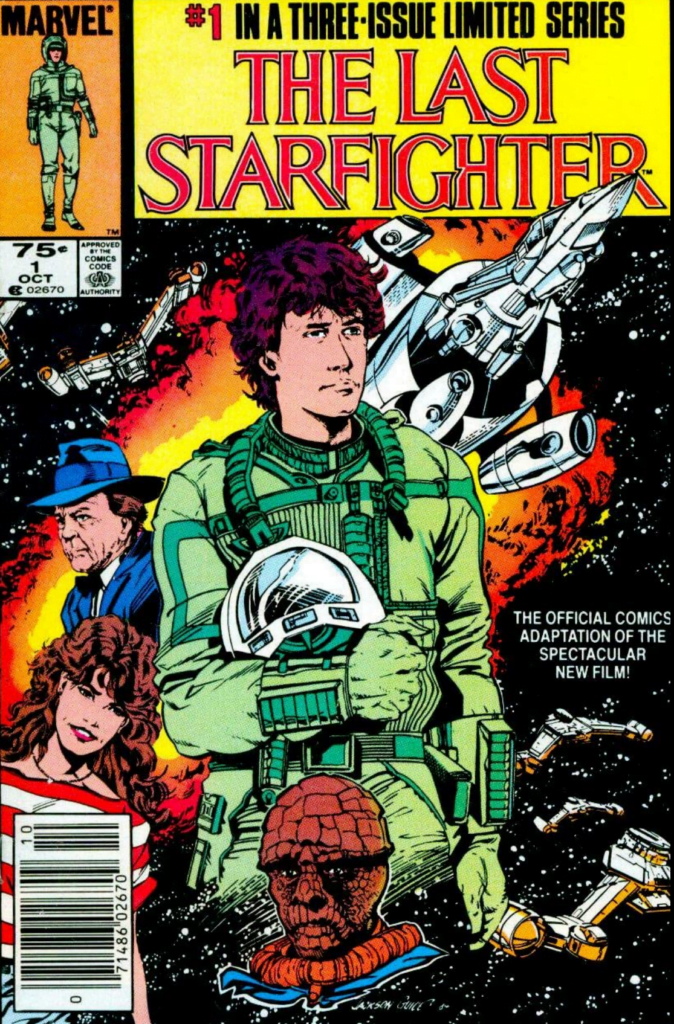 Finally, The Last Starfighter is a science-fiction classic that continues to inspire and entertain fans today. Its innovative use of CGI, heartfelt story, and diverse cast make it a one-of-a-kind and beloved film that has withstood the test of time. So, the next time you want to visit a galaxy far, far away, consider revisiting this film.