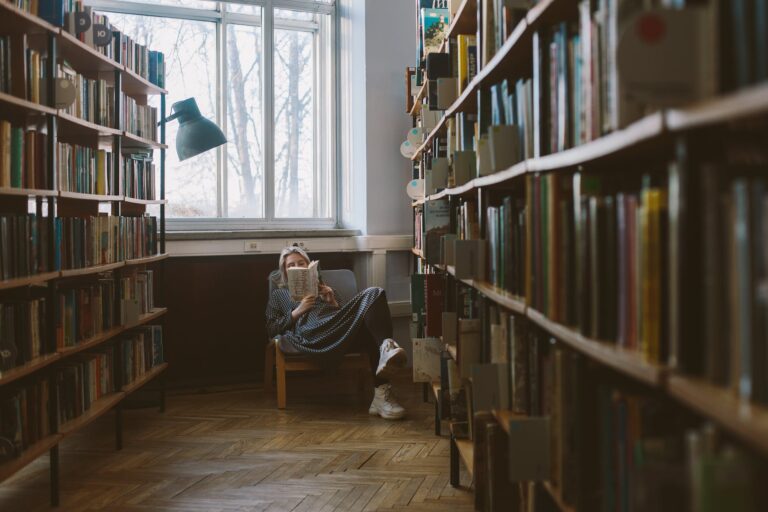 I wanted to rank the "Top 10" novels of the decade in an objective manner. Instead, I discover that my decisions are being influenced by my preferences and worldview. I therefore chose to present the article in its biased form rather than scraping the entire piece. So listed below are the top 10 science fiction books from the last ten years, along with a brief synopsis of each.
"The Three-Body Problem" by Liu Cixin (2014)
Set against the backdrop of China's Cultural Revolution and contemporary times. The book centers around Ye Wenjie and Wang Miao. The former is a physicist who contacts an alien civilisation, and the latter is a nanomaterials researcher who joins a covert government project on extraterrestrial threats. It has been adapted into a tv show back in china. There's talks of another adaptation in the United States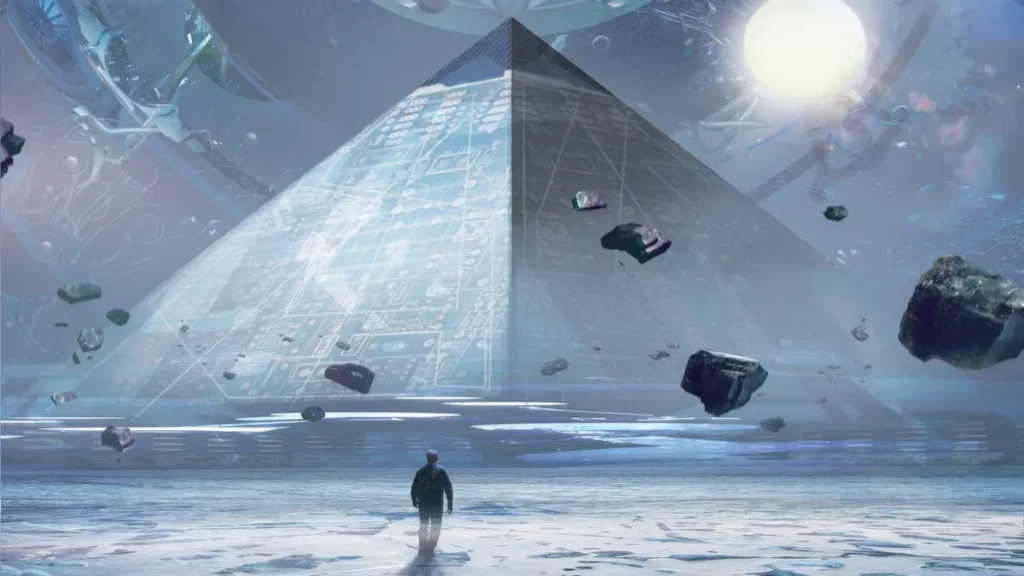 "The Martian" by Andy Weir (2011)
Set against the hostile landscape of Mars, The Martian is about the resilience of man and the lengths that we will go to, to die another day. In this case, Mark Watney, an astronaut finds himself trapped on Mars after a mission goes wrong. He must then utilize his scientific knowledge to find a means to stay alive and contact Earth. Letting them know that he is alive. The events was brilliantly captured in the theatrical adaptation, featuring Matt Damon.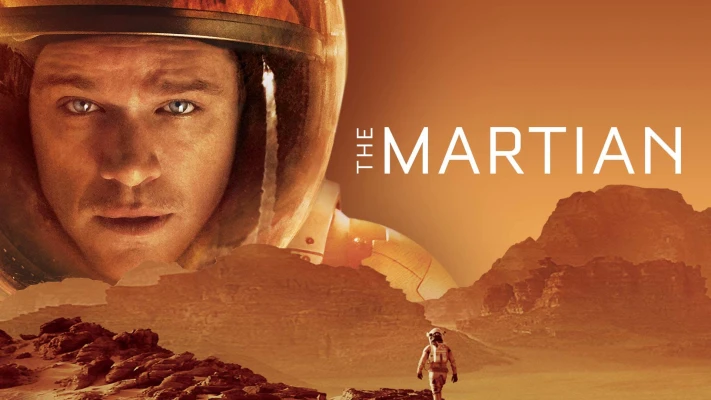 "Ready Player One" by Ernest Cline (2011)
Wade Watts, is a young man in a dystopian future. A future where most people spend their time in a virtual reality world called the OASIS. He embarks on a treasure hunt that could make him the richest person in the world. The expert use of nostalgia, popculture alongside speculative tech makes for an entertaining ride. A movie adaptation exists with the involvement of Steven Spielberg.