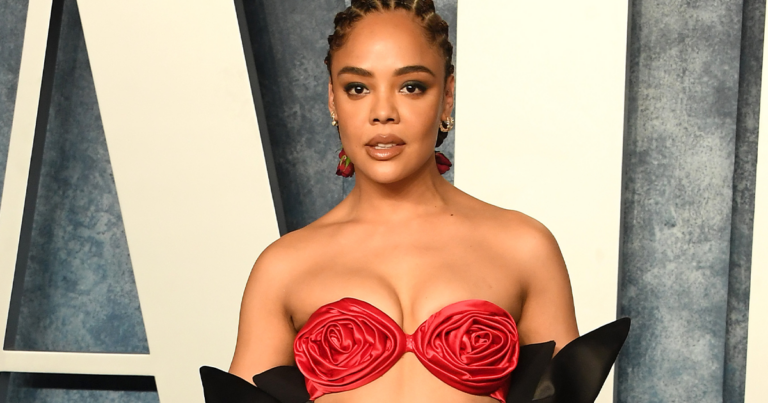 Maggie Dela Paz

Curated From www.comingsoon.net Check Them Out For More Content.

According to The Hollywood Reporter, MCU vet Tessa Thompson has officially signed on for the leading role in the upcoming film adaptation of Henrik Ibsen's classic stage play Hedda Gabler. The project, titled Hedda, hails from MGM's Orion Pictures and Plan B.
Thompson most recently reprised her role as Bianca Taylor in Michael B. Jordan's sports drama sequel Creed III. She is also known for playing Valkyrie in Marvel Studios' Thor franchise, as well as for her roles in Dear White People, Selma, Sorry to Bother You, Annihilation, and Passing.
Hedda is being written and directed by The Marvels filmmaker Nia DaCosta, who is reuniting with Thompson after working together in DaCosta's feature directorial debut Little Woods. Ibsen's 1891 play centers around the daughter of a general who's trapped in a marriage she doesn't want. The project will be produced by DaCosta, Thompson, and Gabrielle Nadig, with Kishori Rajan and Michael Constable executive producing.
This isn't the first time that Hedda Gabler was adapted into the big screen. The first adaptation was Trevor Nunn's 1975 movie, which featured Glenda Jackson playing the titular lead. BBC also aired the television production of its 1962 play, which starred acting veterans Ingrid Bergman, Michael Redgrave, and Ralph Richardson.